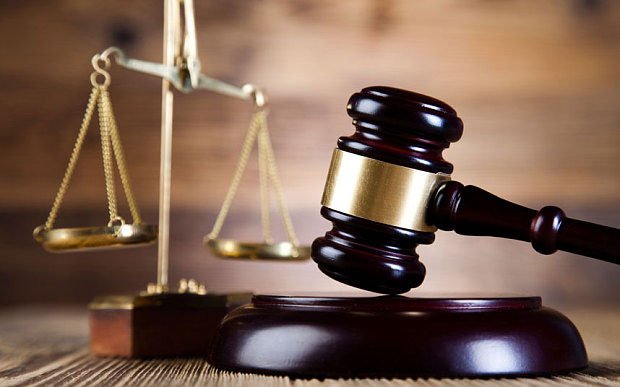 The opposition National Democratic Congress has sued the Electoral Commission over the scheduled mop-up registration.
According to the NDC, the exercise which is planned for Thursday, October 1, 2020, will be in breach of laws governing registration exercises in the country.
"Counsel for and on behalf of the plaintiff/applicant herein praying for an order of interlocutory injunction to restrain the defendants/respondents herein, their assigns, agents, privies and any persons acting upon their instructions or authorized by them or acting in furtherance of the same objective as theirs from taking steps to register voters on 1st October, 2020 or any date thereafter for any public election or from doing anything to overreach this court in the fair determination of the instant suit, pending the determination of this suit, on the grounds contained in the accompanying supporting affidavit," the suit said in part.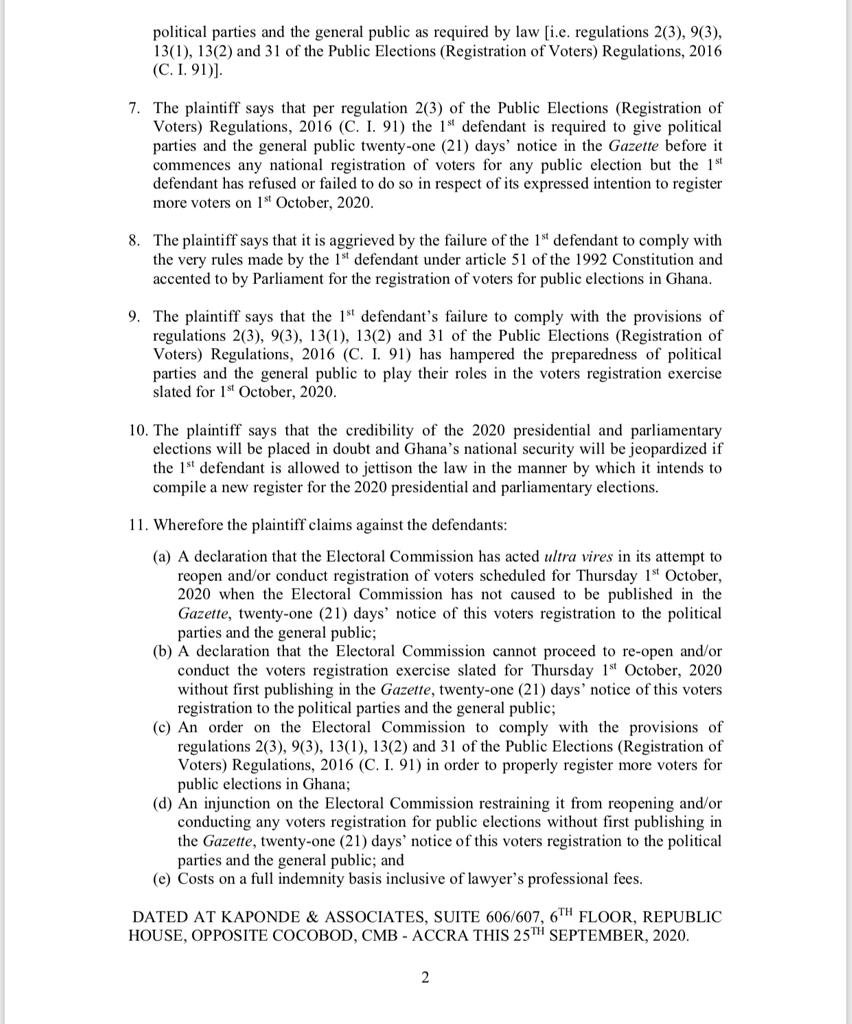 The Electoral Commission last week announced its decision to reopen the register to enable Ghanaians who could not register during the mass exercise to do so.
According to a statement released by the Commission, the one-day event will "give the opportunity to those who have attained the age of Eighteen (18) and Citizens who for one reason or the other were not able to register in the just ended Registration Exercise."
The EC provisionally registered about 16 million people at the end of the biometric voters' registration exercise which ended on August 9, 2020.
The registration will take place in the district offices of the Electoral Commission across the country from 7 am to 6 pm.
Sources: Ghana/Starrfm.com.gh/103.5fm