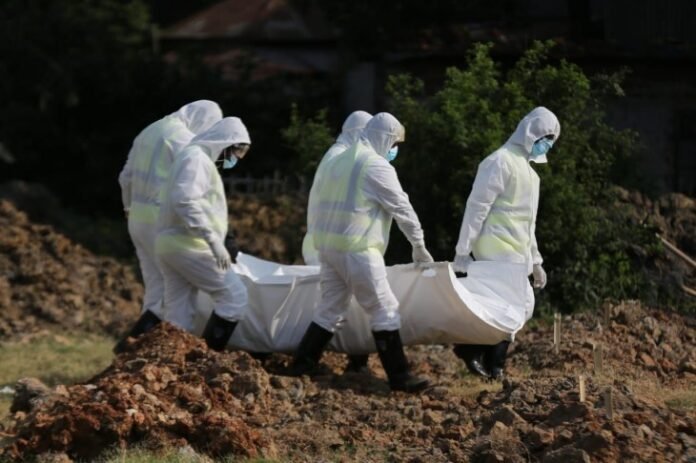 Three more people have died from COVID-19 in Ghana taking the death toll to 283, the Ghana Health Service has reported on its website.
Total confirmed cases has hit 44,777 after 64 new cases were recorded. However, active cases continue to drop as only 801 people are actively ill from the fatal virus.
A total of 43,693 people have either recovered or discharged from treatment facilities.