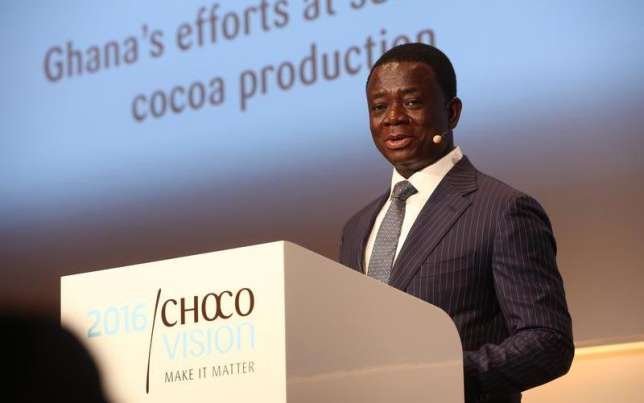 The fifth prosecution witness in the case of the Republic versus Dr Stephen Kwabena Opuni and two others who was expected to appear before the Criminal Division of the Accra High Court to testify could not appear in court today as scheduled.
According to prosecution led by Chief State Attorney, Mrs Evelyn Keelson, the prosecution received late information from the witness that due to some circumstances beyond his control he could not come to court.
She told the court that their efforts to get another witness was also not successful due to the late information.
Mrs Keelson therefore prayed for an adjournment to enable them to prepare adequately for the next court sitting. The defence counsel in the case all associated themselves with the prayer of the State.
The court presided by Justice Clemence Hornyenugah, a Supreme Court judge sitting with additional responsibility as a High Court judge in adjourning the case commended all parties for the smooth take off after the legal vacation.
He hoped that the case will progress speedily and successful as it has started. He therefore adjourned to October 21, 2020.
Dr Opuni, former Chief Executive Officer of COCOBOD and Siedu Agongo, CEO of Agriult Ghana Limited are standing trial for causing financial loss to the state.
They have since been granted bail after pleading not guilty.
Source: Ghana/Starrfm.com.gh