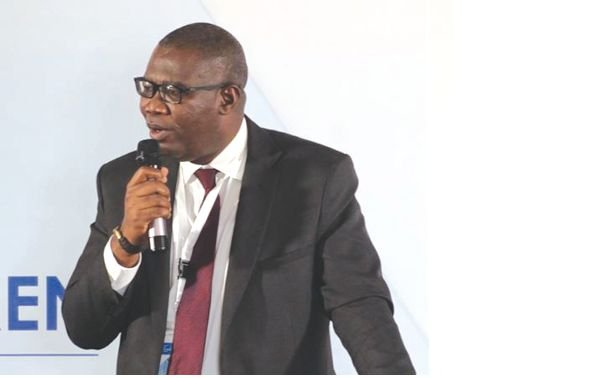 Ghana's upstream industry has suffered significant shocks leading to a shortfall in the country's revenue, Chief Executive Officer, Petroleum Commission Mr Egbert Fabille Jnr Esqhas revealed.
He also disclosed that over five hundred workers in the industry are also expected to lose their job due to the Covid-19 pandemic.
Addressing Paramount Chiefs from Western and Western North Regions in Sekondi, Mr Fabille said the COVID-19 pandemic is likely to delay the country's second licensing round as the government prioritizes managing the domestic impact of the virus although oil production was ongoing.
Production and revenue forecast for the year has been significantly affected according to him.
"Nana President largely due to the postponement of the Pecan Development Campaign, the impact of the pandemic necessitated the freezing of the work programs and a decision to restore the period lost as a result of critical operations and maintenance work on production facilities scheduled for the year have either been stalled or cancelled", he revealed.
He noted that Ghanaian indigenous business companies and other service providers have been significantly hit by the pandemic.
"The pre-COVID-19 outlook of the industry resulted in considerable investment in infrastructure, personnel, and technologies in anticipation of participation in major projects.
"Indeed, over 98 contracts worth over $389m were awarded by Aker Energy, AGM, Eni, GOSCO, and Springfield from Q4 2019- Q1 2020. The cancellation of these contracts such as the 5-year Maersk Drilling contract which was terminated in June 2020 together with associated subcontracts would have a devastating toll on local businesses," he added.
He further told the Chiefs that the consequential effect of the cancellation of contracts amidst the already reduced workforce in the industry resulted in layoffs of both expatriates and local personnel as over 500 Ghanaian workers in the industry are expected to lose their jobs as a result of the pandemic.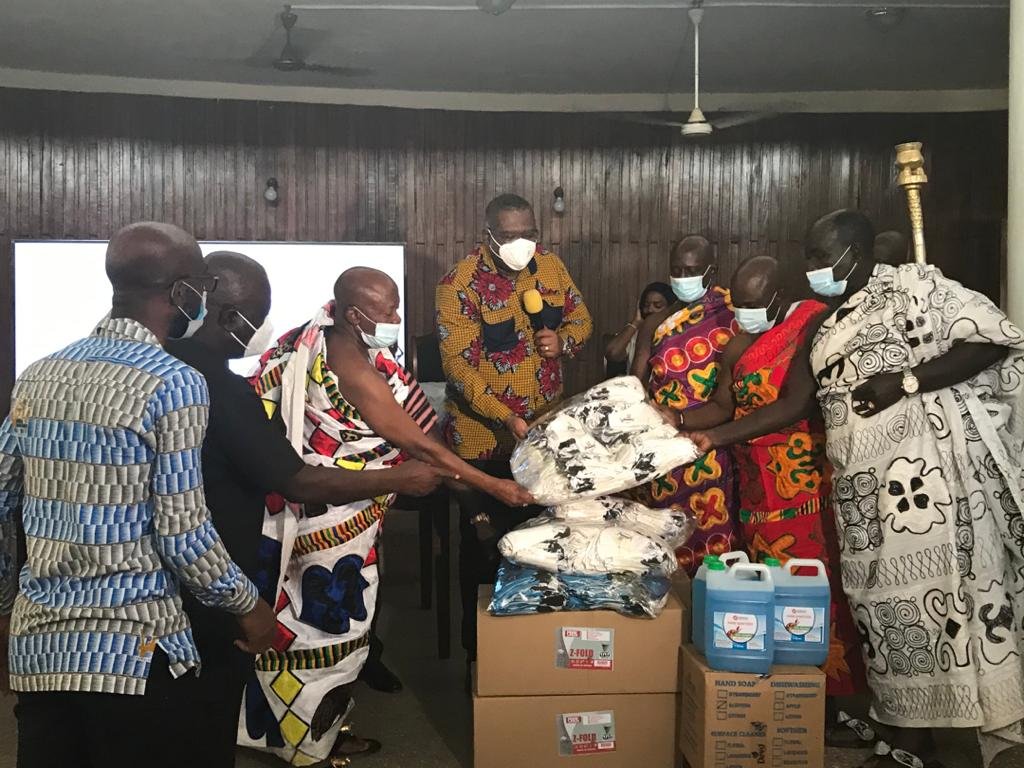 The Petroleum Commission also donated COVID-19 relief items and sun-sink automatic handwashing basin which has the capacity to dispense liquid soaps, water, and tissues, to the house of chiefs.
Source: Ghana/Starrfm.com.gh/103.5FM/Emmanuel Ohene-Gyan