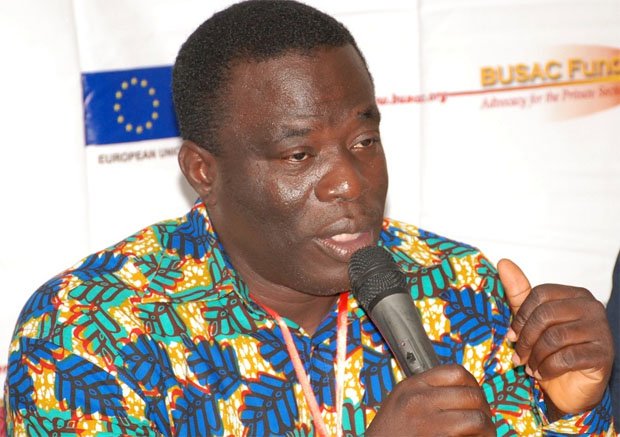 The minister-designate for Employment and Labour Ministry Ignatius Baffour-Awuah says the Akufo-Addo government created three million jobs in its first term.
"Although I had indicated before that the government had created about 1 million jobs, as of September 2020, when I last checked on the number of jobs we have created, we had so far created jobs for over 3 million jobs. And these numbers cover both private and public sector works," he told the Appointments Committee during his vetting Wednesday.
In November last year, Vice President Mahamudu Bawumia told a gathering in Accra that the government had created two million jobs.
"We have created jobs, especially for the youth. Another major challenge we sought to address was the hopelessness and despair that the lack of employment opportunities under the previous NDC government had plunged our youth into.
"The human cost on the number of able-bodied of educated youth of this country by the economic mismanagement of the NDC government had grown to become a national security threat. Nothing is more dehumanizing and more frustrating for young people than being jobless. We did not run away from the challenge, we took the bull by the horn and in four years, we have created over two million jobs in the formal sector," the Vice President said at a lecture .
He stressed: "As a result of our industrialized transformation, nearly 19,000 direct jobs have been created by the 76 operating IDIF firms and helping it to restart operation, Anglogold Ashanti, Obuasi mines have employed over 4, 000 people. We have revived companies like the Ghana Publishing Company as well as Ghana Post".
Source: Ghana/Starrfm.com.gh/103.5fm