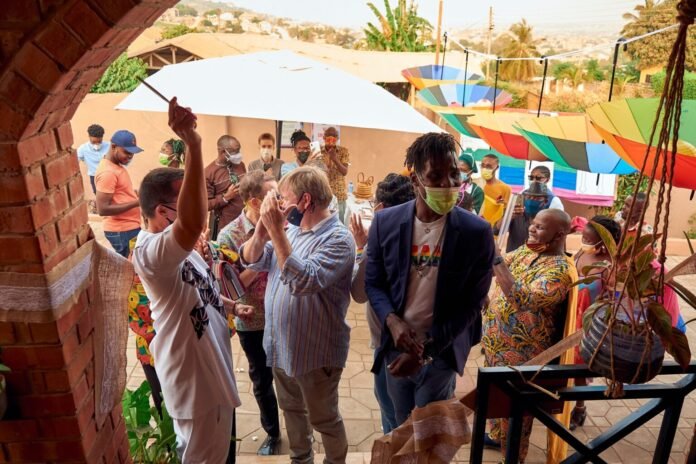 The Catholic Bishops Conference has called on President Akufo-Addo to shut down the recently opened office for LGBT people in Accra.
The Bishops are also urging the President not to fall for external pressure to accept the practice of homosexuality in the country.
A statement signed by its president Most Rev Philip Naameh said the group is however against physical attacks on LGBT people.
"We also call on the Government of Ghana to close down the LGBTQI office space that was recently opened in Accra," the statement said.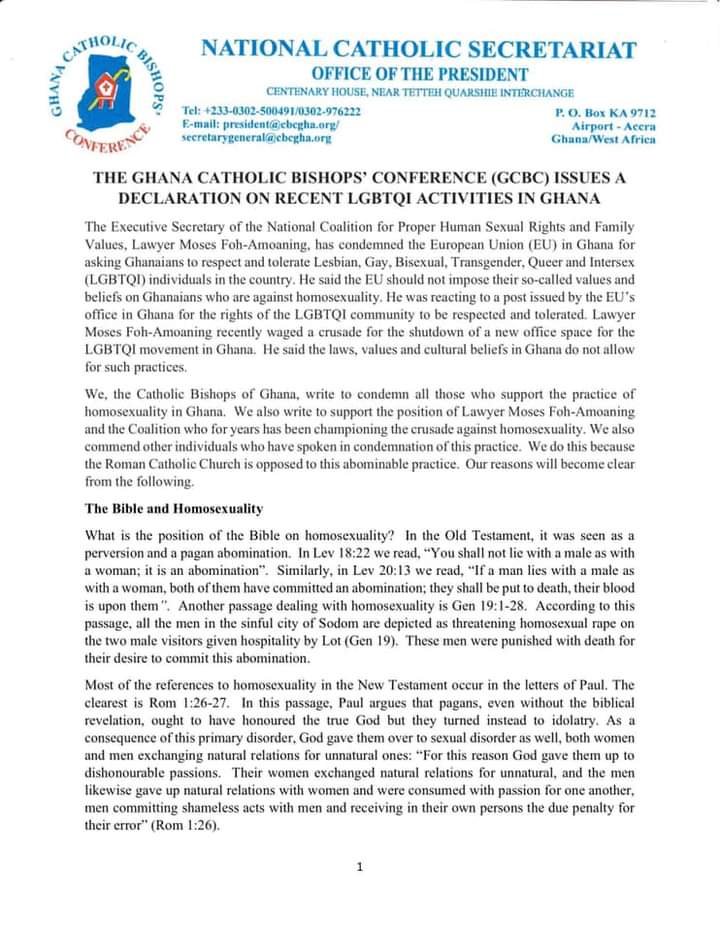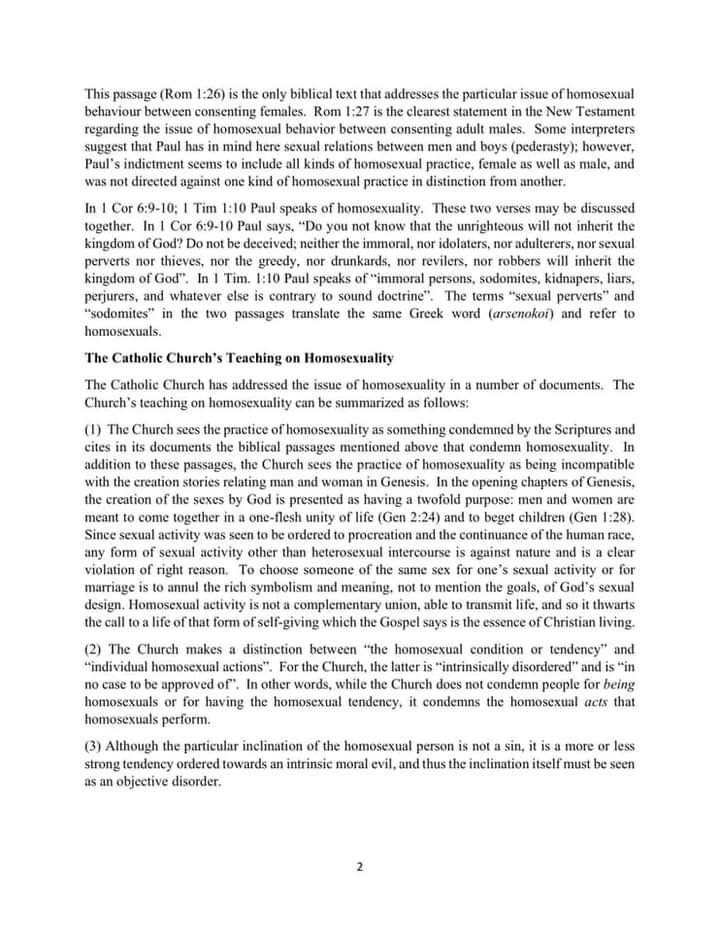 Meanwhile, a Human Rights lawyer Joyce Opoku Boateng has said it will be illegal to invade and close down the office of LGBT people in Accra.
"I don't think it will be right for anyone to invade their office and attack them because they have not met to engage in any sexual activities. Every human being when you're born has a fundamental right that no one can take away from you. But we have our norms and culture that frown upon certain things," she told sit-in host of Morning Starr Lantam Papanko Thursday.
She explained: "If you are caught in the act of having unnatural carnal practice then that's criminal but when someone expresses his/herself, that's not criminal because the law is not against that. Assuming someone dresses like a female and you go and beat up the person, it's a clear case of assault".
Conversation and anger towards LGBT practices have been renewed in Ghana following fundraiser which was attended by several diplomats including the Australian High Commissioner who pledged to support the group. The EU office in Ghana has declared support for the group.
Source: Ghana/Starrfm.com.gh