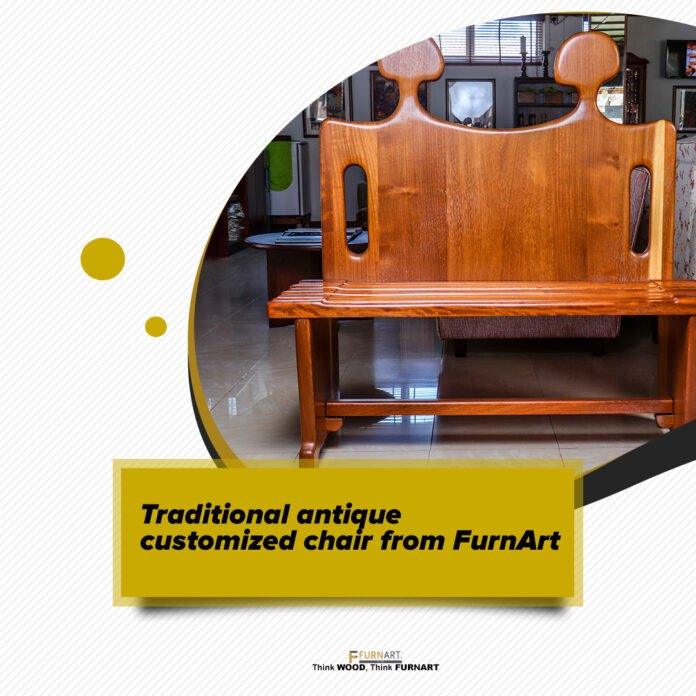 WHY FURNITURE WORKS
As your home is intended to be "that place of solace and comfort," it is needful that you set up your living space exactly how you would prefer it to be. You incorporate your sense of style and once in a while seek tips on how to spice it up. When it comes to comfort and art, furniture is key.
It promotes a relaxing atmosphere and improves mood after a hard day's work. There is also a certain smugness and a sense of self-esteem that is assured as having art means having a unique taste.
For most people, a stress-free environment is important. For others, living in beauty is significant to lifestyle. In all, having the ability to fuse both qualities into one is rather crucial and can significantly be achieved with furniture since the artistic aspect of furniture never passes of with consistent and constant usage.
From the sofas to the dining table, from the consul to the bed, from the pergola to the gazebo, furniture is comfort and furniture is art.
WHAT IS YOUR STYLE?
Elegance? Beauty? Classic? These are the words one would naturally use to describe a preferred ambience or setting; after all, it is about how you feel and how warm home should be. Knowing your style can be quite easy because it naturally resonates with your persona, however, designing your space in that style could be very hectic since a lot of decisions pertaining to harmony are to be made.
When it comes to interior design, furniture is key; more so wooden furniture which makes for a comfy and elegant feel. You could choose to go with Bohemian (carefree style with vintage furniture), Minimalist (neutral colour palettes and streamlined furnishings), (Contemporary- reduced forms, natural shapes, easy-to-use contemporary designs and simple fabrications) or Traditional (classic details, deluxe furnishings, and an abundance of accessories).
WHAT FURNART HAS FOR YOU
From Modern to Traditional, FURNART is here to help you make the best choices for that big remodel. With forty-seven years of experience in manufacturing furniture from hardwood, designed in Italian style, FURNART has the perfect furniture set or piece to accentuate your vision.
For your sitting area, bedroom, pergola, kitchen or the whole house, we are ever ready to meet your needs. And with in-depth knowledge of furniture design and interior design, our personnel are happy to help realize your dream style and design for your home. Click on this link…
to see an array of products to choose from. Do not forget to take part in our "Old Collections Challenge!" Click here…For more details. Contact +233 303 966 085 or +233 501 665 917
Source: Ghana/Starrfm.com.gh/103.5FM