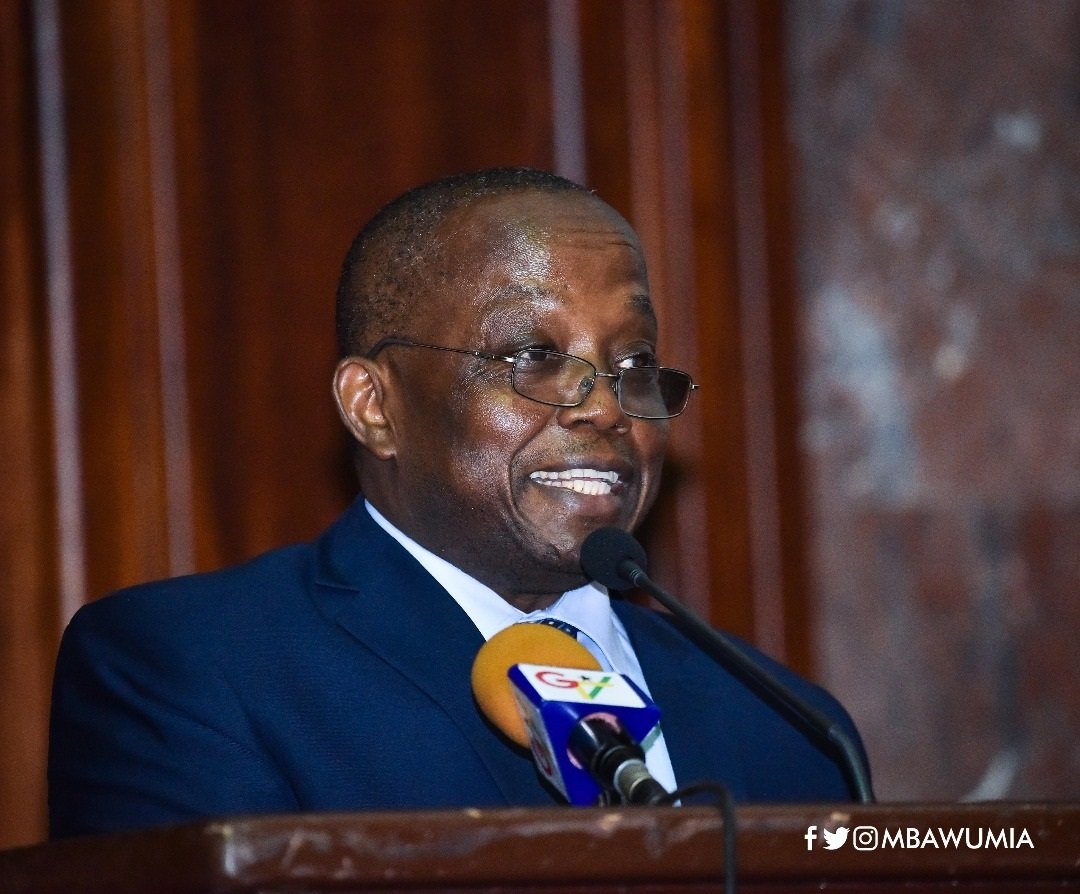 Daniel Domelevo, the Auditor General who was recently retired by President Akufo-Addo says his heart is heavy but his spirit is free.
Mr Domelevo was forced into retirement last week however says he will continue to fight graft.
"My heart is heavy but my spirit is free. It is for the good of our motherland that I turned my back on the gold of the private sector to come help preserve the gold of the public sector. That was my joy, my hope, and dream of using my knowledge and conviction to serve this great country that has been turned into a pauper's debtor by some few wicked souls," he told a gathering at his thanksgiving service in Accra Wednesday.
He added: "Mr Chairman, I don't want to go into the technicalities relating to my forced leave, date of birth or nationality, because if there's any truth in these claim, then the oath of integrity and allegiance to the cross I took when I assumed this position are both blasphemous. I am neither a Togolese nor a '60 born and anybody who attempts to painstakingly prove the authenticity of these allegations is not just unscrupulous, but a demon who has sworn not sleep until the fight against corruption has been frustrated.
"In the last fear days, I have concluded that anybody who calls him or herself an anti-corruption crusader must first be made to be in a position of influence where corruption can be outrightly expunged from our political culture. This single act I believe will be the acid test of the resolution to end corruption".
President Akufo-Addo removed Mr Domelevo from office on March 3, 2021 claiming he has reached the retirement age. Per official records, Mr Domelevo is to retire on June 1, 2021.
Civil society groups have condemned the action of the President.