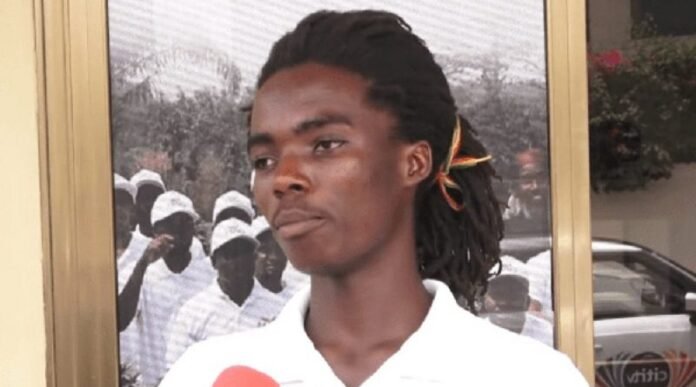 Executive Director of Africa Education Watch Kofi Asare has expressed doubts over the suit filed by the Rastafarian student seeking to overturn a decision not to admit him into the Achimota Senior High School over his dreadlocks.
In a suit against the board of governors of the Achimota School and the Attorney-General,  Tereo Kwame Marhguy maintains that his rights are being violated by the school's actions.
Speaking to Starr News, Mr Asare said though the move is good, precedence in similar cases does not make it hopeful.
"I was actually cognizant of the fact that the court was not the best forum to resolve this. This was virtually a social issue which I thought that stakeholders would have sat down to build consensus on the way forward rather than going to litigate over this.
"Many young people have not been able to resolve their issue and they are taking it before one person. I don't think that is the best we have."
He stressed "to be honest with you, there have been two or three previous court cases of this matter in Ghana, and in all these cases the outcome is known and the court ruled in favour of the schools. And there has been a case involving Achimota School specifically, not too long ago, which we are aware of and the court ruled for the school."
"While it is obviously one of the constitutional forums where people who feel their rights are being trampled upon can seek a resolution, I am not too optimistic that the issue should have been resolved in court."
Mr Asare maintains that it could have been resolved by a very heterogeneous society but with a common destiny. "We should have been able to build consensus around this."
He stressed "there is a precedence, precedence does not give me so much hope that something will happen. We can only hope that they get their day in the court of law."
Source: Ghana/Starrfm.com.gh