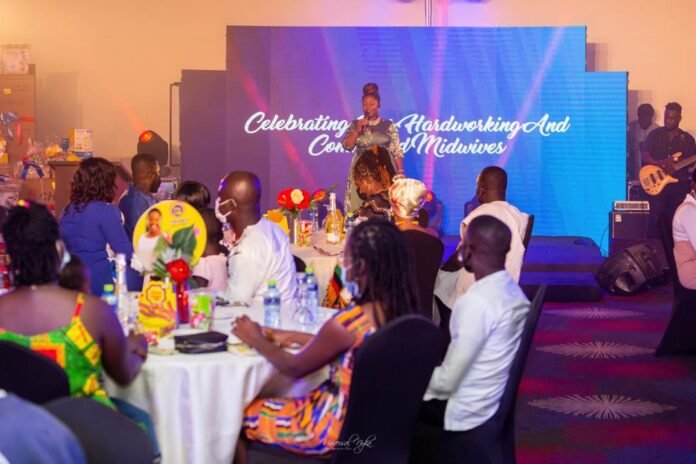 The percentage of pregnant women being delivered by professional midwives in Ghana has increased to eighty percent.
According to the Nursing and midwifery Services at the Ghana Health Service, there has also been a significant improvement in Ghana's midwives to patient ratio.
These are findings of an assessment of midwifery services in Ghana.
The Director of Nursing and Midwifery Services Mrs. Eva Mensah at the GHS made the revelation Sunday, May 9 during a Mother's Day ceremony organized by GHOne TV and Starr FM to celebrate midwives in the country.
Some ten midwives were honored after the station in partnership with Dove called for entries where applicants were tasked to share memorable stories about midwives in their communities for recognition.
Mrs Mensah said, "we are looking to have everyone woman who comes in within the fertile age and is pregnant, we are hoping that a professional would be able to deliver this person.
"Over the years, we've been having quite some low percentages of skilled delivery but it would surprise you to know, from a recent one that we did, we've hit eighty percent of the women who deliver."
She added "this can be deduced from the fact that we've been able to employ more midwives. So, the midwife-to-population ratio has now increased. So, you realize that the number of patients that a midwife has to see is not as bad as before.:
The General Manager of GHONe TV and Starr FM Nana Aba Anamoah was hopeful that the honor will motivate the midwives to offer dedicated services despite their challenges.
She noted, "for many, Mothers Day represents so much, the majority of us focus on fetuses and also the nurturers of the next generation; the mothers who have the babies and on Mothers Day people share amazing stories of mothers and women who have been there for them."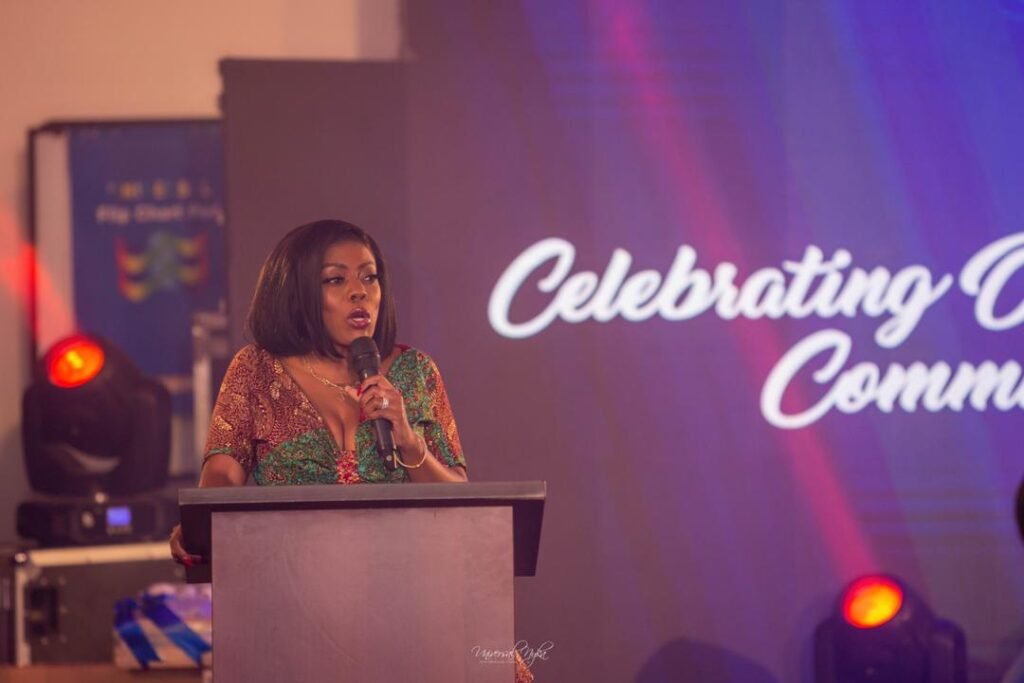 "But the often forgotten angels who stand in our darkest moments before the happiness are the ones we choose to look directly in the eyes today and say thank you. As an appreciative brand, we want to give back to all the hardwork and dedication. Sometimes your stories remain untold, sometimes you're faced with so many challenges but you still go out there and do your work and we are very grateful."
She added "as Rumi eloquently puts it, every midwife knows that not until a mother's womb softens from the pain of labor will a way unfold and the infant to find that opening to be born. Starr FM, GHOne TV, and Dove love and appreciate all that midwives continue to do."
Source: Ghana/Starrfm.com.gh/103.5fm