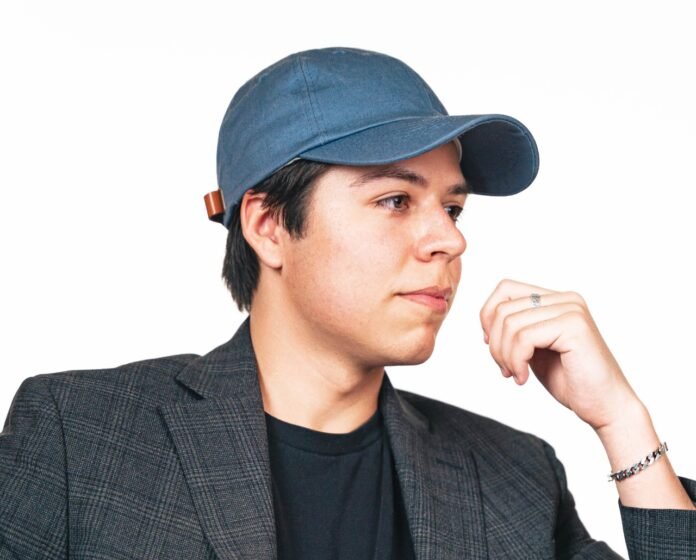 Time is the great dictator of life. It marches forward, waiting for none. And we are forever scurrying, like blind mice, in the great movement of time. With each giant stride, time tears down old orders and brings up new ones. Digital music promoter Addison Hellum discusses how music, with inspiration and innovation, navigates time and evolves into the digital era.
Our ability to get bored is critical to our survival says, Hellum. Because we get bored, our mind pushes us to explore new territories. And thus, innovations are born, he says.
As a serial entrepreneur, he considers complacency to be the biggest self-destructive force in life. Complacency makes the ground barren and sterile where no innovation can grow or thrive.
In his job as a digital music promoter and talent manager, Hellum dedicates his time to look for hidden talent in upcoming artists. He uses his professional skills to help them create music that would impact the evolutionary trajectory of the music of our times. "Addison doesn't look for new musicians. He looks for new musicians with new music to share with the world' says one of his business associates.
The digital music ecosystem mutates much faster than its analog predecessors. Trends are born every day to just wither away in seconds. Some make it to the elite list with their bold expressions. Hellum's eyes are firmly focused on identifying the later kind. "I want to introduce music that would inject into the system a new wave of thinking, and feeling," he says.
Is there anything specific he looks for in an artist? "A talent scout is just a medium," says Hellum. According to Hellum, what he thinks or what he looks for in talent is determined by the market. "The market is the master," he says. With the hyper-connectedness of the modern world, people are quick to lose interest. We are dealing with a shorter attention span of the collective. The only way to get hold of this collective is to give them something that would stun them."
The race on the infinite movement of innovation has picked up pace in the last few decades. Here, the playing field is leveled not just by human intelligence but by a symbiosis between human intelligence and artificial algorithms. Addison Hellum, passion for this man-machine symbiotic exploration into the future of music is a high note to celebrate.