Private estate developers Mayfair Estates has built a 15-unit single-bedroom apartment block for young soldiers at Buma Camp.
The rooms have been fitted with kitchen and washrooms, each costing a total of about GHC1.5 million.
Commissioning the block, the Chief of Defence Staff Vice Admiral Seth Amoama noted the edifice aside solving the accommodation challenge will also be maintained.
He said, "the accommodation challenge was compounded by the lack of barrack space with most of the young soldiers living outside the barracks, affecting the reaction time for troops mobilization for emergency operation."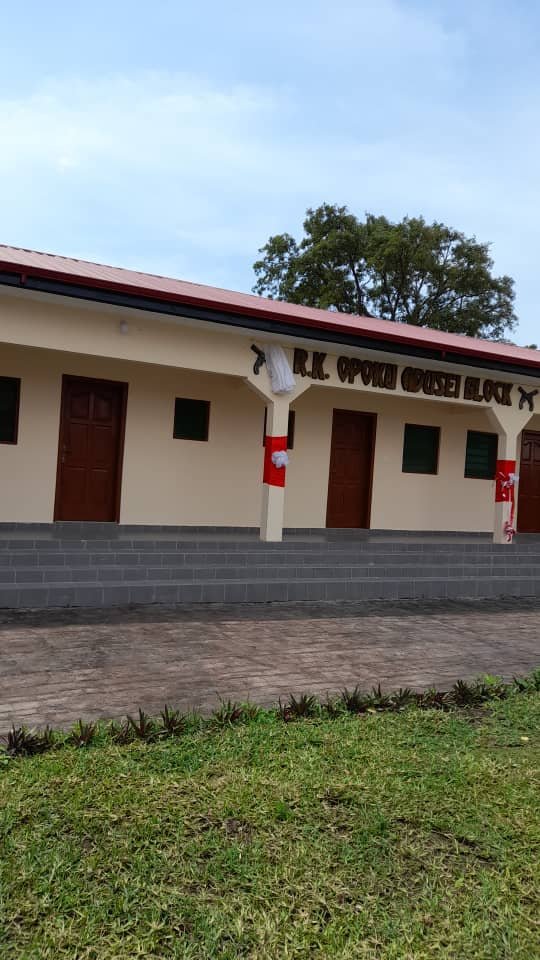 CEO of Mayfair Estate John Otumfuor noted that the project is in line with the company's corporate social responsibility which will also increase productivity.
He disclosed "I felt that as a son of the military, I decided to help them in various ways, nothing to do with the PPP but rather to fund most of these projects myself."
"I built a block for Southern command called the Mayfair block. I also built accommodation for them at Reky, that building was also over GHC1.5million.
Source: Ghana/Starrfm.com.gh