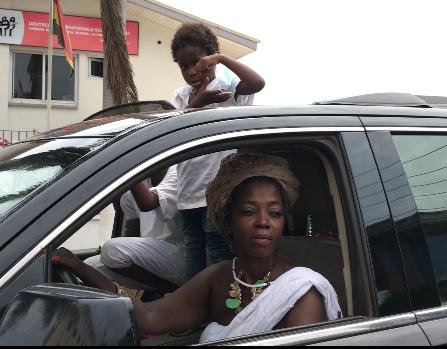 Nana Esi Korre I, popularly known as Lady Tamara, has begun a campaign against the practice of children commuting with commercial motorbikes also known as Okada in the country.
According to her, the practice directly puts the lives of the children on the line as they could easily die even in a minor accident.
The use of motorbikes for intra-community transportation is popular among Ghanaians. Both the old and young resort to services of riders to reach their destinations particularly in the capital, Accra, and other parts of the country. Some Ghanaians have however in recent times raised concerns over the use of commercial bikes in view of the risk.
Speaking to Starr News, Lady Tamara who is also the Development Queen of the Guan traditional area said children are vulnerable and must be protected.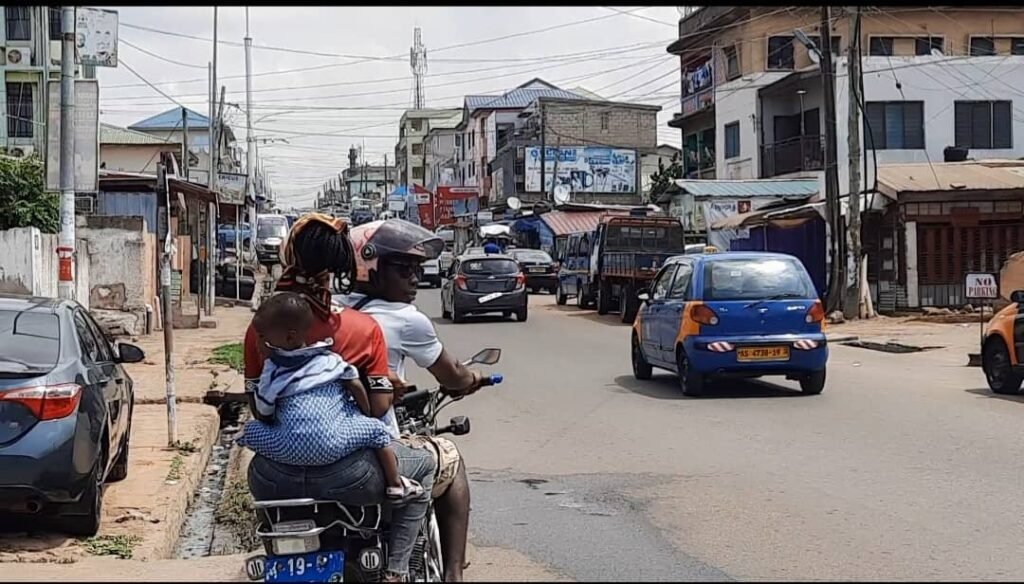 "When I drive through town I see children sitting on the back of riders on the motorbikes and it breaks my heart so much. Why are we subjecting our future leaders to this risk when we know they could easily die in an accident?
" I'm appealing to the President and the IGP in this campaign to help stop the practice of children sitting behind motorbikes".
Source : Ghana/Starrfm.com.gh