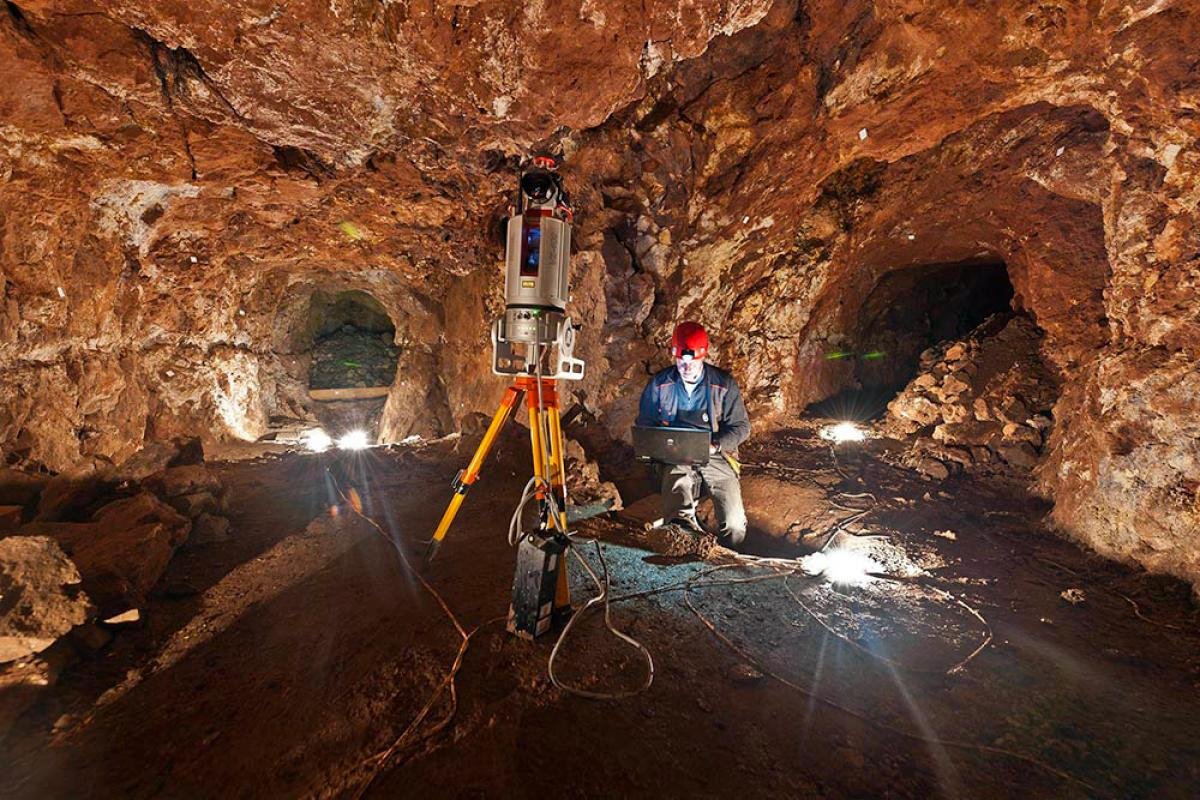 In Ghana, the conversation on how benefits from mining activities can directly trickle down to their host communities and positively empower its vulnerable people continue to be had.
Many stakeholders share the view that the development of communities that host mining companies must be the topmost priority of the companies as well as central and local governments.
Mining Laws
Government of Ghana in 1993 through an executive fiat established the Minerals Development Fund. Its primary aim was to provide funds and implement development projects in communities affected by mining activities. It was also to allocate mineral royalties to local authorities. Mining companies in Ghana pay up to 5% of their total revenues as royalties to the State, and of that, the government transfers 20% to the Minerals Development Fund (MDF).
The Act aimed at keeping half 50% of what it received to fund research and development in the mining sector and to transfer the remaining to the Office of the Administrator of Stool Lands. This office was to retain 10% of what it receives and transfer 20% of what remained to paramount chiefs, 25% to traditional councils and 45% to the district assemblies of the mining company's operation area. The local authorities were to use the mineral royalties to develop mining communities.
Regardless of the establishment of the MDF, mining communities remained underdeveloped. This was partly because transferred royalties were captured by local elites as well as issues around swift payments to the Fund, its legal status and its mandate.
To address these issues, a new law, the Minerals Development Fund Act was passed in 2017 providing a mining community development scheme. The scheme receives 20% of the fund's share. It is to facilitate development in mining-affected communities. In each mining district, a local management committee is to administer the structure. They were inaugurated in 2020 across the country.
Despite its prospective, its direct impact on mining communities is yet to be seen.
About NADeF
In the Ahafo Region of Ghana exist(s) Newmont Ahafo Mine. It is located approximately 307 kilometers northwest of the capital city, Accra. It operates within ten host communities in Asutifi North and Tano North districts. These communities are Kenyasi No. 1, Kenyasi No. 2, Ntotroso, Gyedu, Wamahinso, Susuanso, Terchire, Yamfo, Afrisipakrom, and Adrobaa.
The company started commercial production in the area in 2006. It operates both surface and underground mines. In November 2018, Subika, a new underground mine began operations to complement production, adding higher-grade, lower-cost gold production at Ahafo South.
In 2008, Newmont Ahafo Development Foundation (NADeF) was founded with the principal aim of providing sustainable development projects for the ten communities affected by Newmont's Ahafo Mine. Its drive to achieving sustainable economic and social development for these communities continues to be 100% funded by Newmont. It receives an annual contribution comprising US$1 per ounce of gold produced and 1% of the annual net pre-tax profit from the Ahafo Mine.
The Foundation, according to its 2019 annual report received an approximate contribution of GHS 70.7 million as at the end of December 2019.
Interventions
Over the years, the community-driven Foundation has successfully executed 125 projects in the areas of natural resources protection, cultural heritage, economic empowerment programs, providing social amenities, human resources development- scholarships and apprenticeships training, and providing infrastructure projects.
Youth of host communities often dream to access the vast employment opportunities existing in the Newmont after learning skills or gaining degrees. These mostly remain but dreams as the realities aren't as easy as they would have thought. These usually create tensions between managers of the company and its contractors.
According to Newmont's Ahafo Local employment statistics for 2020 presented on November 2, 2020, the company's overall local employment percentage stood at 41% for the year. Employment statistics for African Underground Mining Services (AUMS), a contractor company also stood (at) 48.1%.
Even though the validity of some employees who have been termed "locals" can be disputed, it is equally important to note that regular slots are given to host communities whilst youth who are trained through NADeF's apprenticeship trainings are periodically absolved into the company.
Unemployment is not the only challenge that faces such communities. One issue which is equally worrying is the slow growth of infrastructure development in these areas.
In 2019, the Foundation invested GH$3,184,663.67 into various phases of some 8 physical infrastructure projects in these communities. In Asutifi North District where the company's Ahafo south mine operates, (there) exist major infrastructural projects like Ntotroso Nurses Training College, the yet to be opened Police training college at Kenyasi No. 1, and a University of Energy and Natural Resources campus at Kenyasi No. 2. These projects when fully completed and operational would help increase the literacy rate amongst locals whilst boosting the local economy.
With mining comes socio-economic costs through land acquisition, and its accompanying pollution, environmental degradation, and high cost of living.
In this regard, the Foundation through its economic empowerment program, Micro-Credit Fund generally gives business capital to members of host communities. This Fund is managed by 5-member Micro-Credit Management committees in every community. In 2019, a total amount of GH$548,200.00 was disbursed to some 652 persons.
A Call on Government
Central government must re-evaluate how mining revenues are allocated and utilized to properly affect host communities and the lives of their people positively. It must take up its role as the major driver of socio-economic development starting by ensuring mining communities and their people get their due share of the national cake.
The failure of the current structure is evident in the poor road networks, terrible markets and healthcare infrastructures, among many others spread out in the area. It cannot be disputed the majority of socio-economic development projects currently done and ongoing across the area are as a result of the Corporate Social Responsibility of Newmont Ahafo Mines.
I sternly share in the belief that when government policies are consciously tailored to develop these mining communities and their people, complemented with NADeF projects would enhance a tremendous growth of rural Ahafo.
The Writer
Eli K. Senyega
(Journalist, Brong Ahafo)
Source: Ghana/Starrfm.com.gh/103.5fm