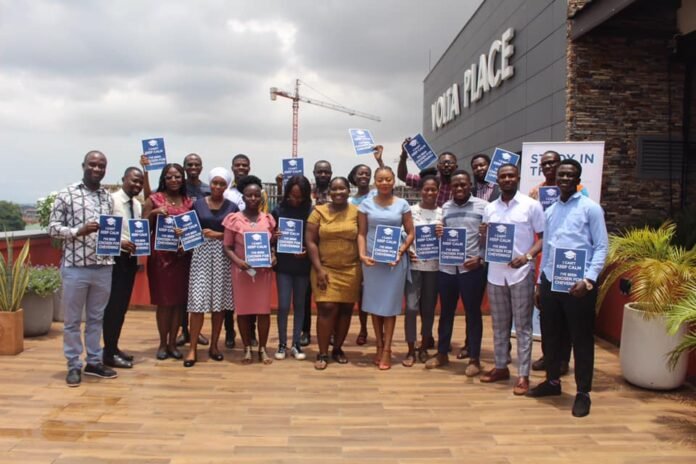 The journey of 21 Chevening Awards (FCDO) scholars from Ghana has officially begun with a pre-departure briefing hosted by the UK High commission's Chevening Officer. 
Despite the challenges faced due to COVID-19 this year, Officials of the high commission in Ghana say they are delighted the outstanding applicants received the prestigious Chevening scholarships to pursue their dreams across 10 different universities in the Great Britain. 
They would pursue their Master's programme in different disciplines.
The Chevening Scholars programme provides a unique opportunity for future leaders, influential and decision makers from all over the world to develop professionally, academically and to network extensively to build lasting positive relationship with the UK.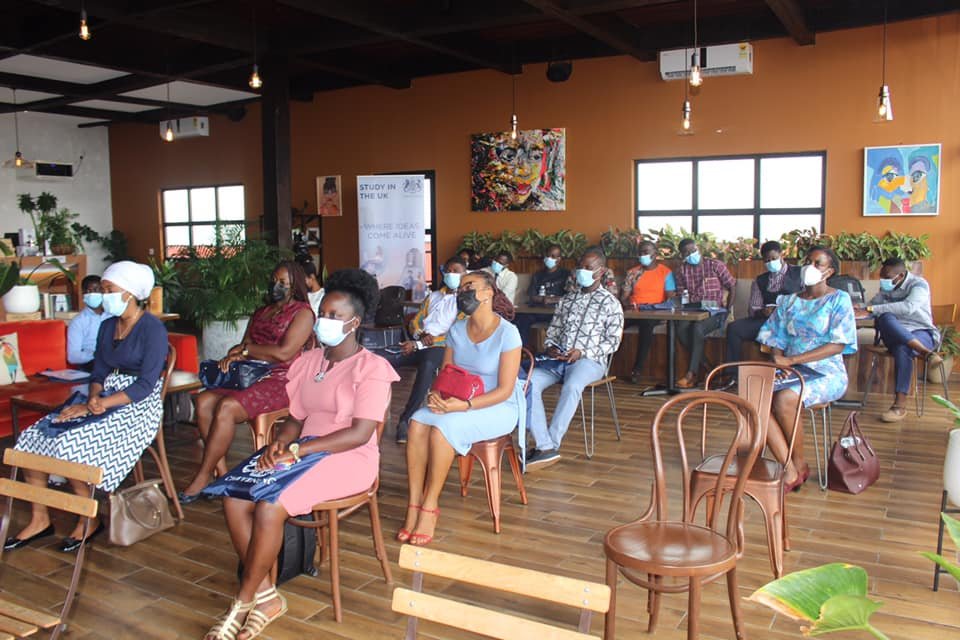 Chevening is the UK government's international scholarships programme, Funded by the Foreign, Commonwealth and Development Office and partner organisations.
Awards to study in the UK for one year on a fully-funded master's degree course is offered to successful Chevening candidates who come from diverse range of countries and backgrounds, but they all demonstrate the passion, vision and skills needed to shape a better world.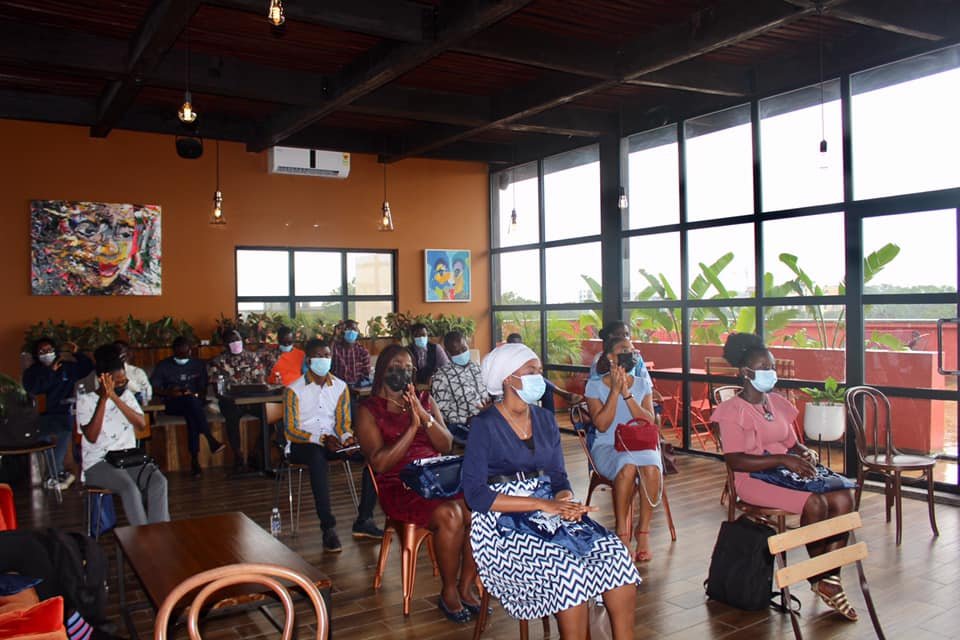 At the end of your scholarship, scholars will join a diverse community of over 50,000 global alumni and will return home equipped with the knowledge and networks to bring their ideas to life and thrive in their careers.