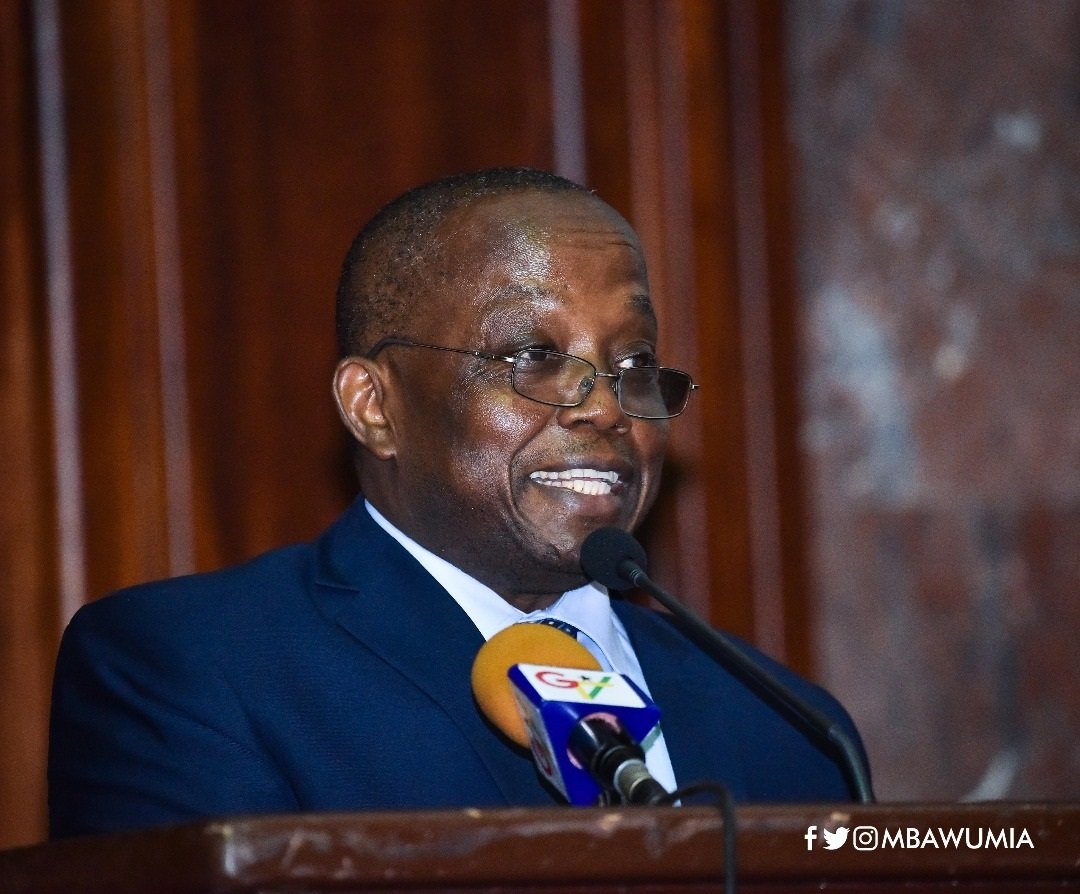 President Akufo-Addo has pitched acting Auditor-General Johnson Akuamoah Asiedu against his predecessor Daniel Yao Domelevo by comparing their works.
According to the President, Mr Akuamoah Asiedu has been independent and efficient at the job so far considering the latest report on public offices.
"The Acting Auditor-General has demonstrated sufficient quality and independence of view. For instance, he is responsible for some things that are unheard of. In our history, the 12 statutory reports that have to be compiled and placed before Parliament in the year of Parliament, this is the first time it has ever been done."
"Even the most touted Auditor General before him never managed to do it and this one has done it. I think on the basis of the work that he has done, the independence with which he has gone around with his work, if today efforts are made to confirm him, I believe it should be done, and that confirmation process will gather more public support," the President while addressing the Ghana National Anti-Corruption Coalition at the Jubilee House.
The President dissmissed claims that he has relented on his promise to fight graft.
"It is unfortunate that the perception is that the commitment of government is waning especially when two or three facts are taken into account."


"I don't think that any government has mobilised resources to give the opportunity for anti-corruption agencies of the state to function as efficiently as this government has done. It is a matter of record," he said.


President Akufo-Addo noted that without such investments in anti-graft institutions, the vexed issue of fighting corruption would have been in vain.


"If the institutions of the republic that are meant to take the struggle are not capable to do so, all talk about fighting corruption remain meaningless," he held, adding that the yearly increases in the budgetary allocations for the anti-corruption institutions were a clear demonstration of the commitment of the government to fight corruption.
Source: Ghana/Starrfm.com.gh/103.5FM