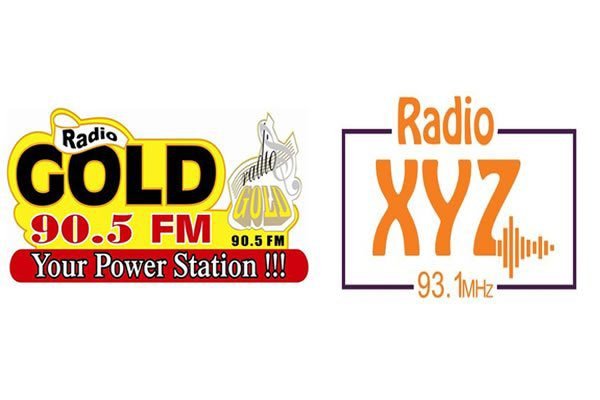 The Media Foundation for West Africa (MFWA) has described as strange the conditions attached to the restoration and new authorization of radio stations by the National Communications Authority.
The NCA in a statement said it had approved a total of a hundred and thirty-three FM radio broadcasting authorizations which include new applications from entities whose radio stations were closed down in 2019.
Notable among them being the opposition-aligned radio Gold and Radio XYZ. As part of the conditions to actualize the authorization, the stations in question are to attend a sensitization workshop on the terms and conditions of FM radio broadcasting authorizations.
Speaking to Starr News, the Executive Director of the MFWA Sulemana Braimah questioned whether it was in the place of the NCA to be carrying out such an exercise.
He said "I think it is just a correction of what was a politically motivated decision to shut down radio stations. So, for me, it's nothing to celebrate."
"That really is strange. Yes, the NCA has the authority to implement policies to guide frequency authorizations and conditions under which those who get authorization are allowed to continue to hold the frequencies. But to say that 'this workshop is to guide people on the requirements of establishing and operating an FM radio broadcasting station in Ghana', perhaps they are getting into terrains that are not within their mandate."
He added, "but for me, I'm not surprised, we have a National Media Commission (NMC) that is so dormant on the matter of this, and almost every state institution is beginning to assume the role of the NMC."
But the minority in parliament has described the conditions as merely administrative as it welcomed the latest decision of the NCA  to restore the licenses.
Deputy Ranking Member on the communications committee of parliament Sam Nartey George said the Minority is grateful for the gesture.
He said "we had engaged with the NCA and the whole board for over two years on this matter. We hope that this will deepen our media space.  Those [conditions] are standard administration processes, it shouldn't be a worry for anybody."
"The media foundation is entitled to its opinion. If the NCA feels that maybe some lack of clarity on some of its mandate or its enabling legislation was lost on some of the media houses that were affected by the previous lockdown. S0, if the NCA his time decides that it is incumbent on them to take away any excuse of any media house of not knowing what the law requires by running a workshop that will explain what their obligations are as license holders, I think that is a welcome thing," he indicated.