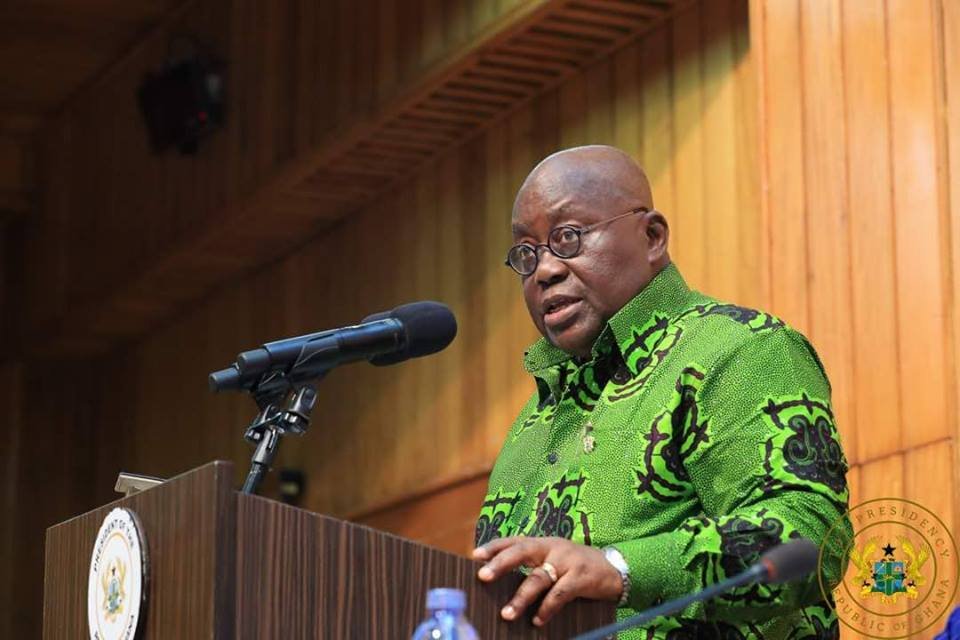 President Akufo-Addo has directed the Customs Division of the Ghana Revenue Authority (GRA) to suspend the implementation of the reversal of the of values of imports (known as Benchmark Values) on selected items.
Starr News sources has asked the GRA to conduct further consultation with stakeholders before going ahead with the policy.
Earlier Starr News sources had said the policy was to be deferred to January 17th, 2021.
The items to be affected include the home delivery value of vehicles, goods on which benchmark values are applied, and all other goods.
The government in 2019 introduced the benchmark policy in accordance with the World Customs Organisation's policy of regular review of valuation database. Under this policy, certain commodities are benchmarked to the prevailing world prices as a risk management tool, to reflect the true market dynamics of these commodities. It also takes into consideration factors such as protection of health, the environment, and security as well as protection of local industries.
Source: Ghana/Starrfm.com.gh/103.5FM