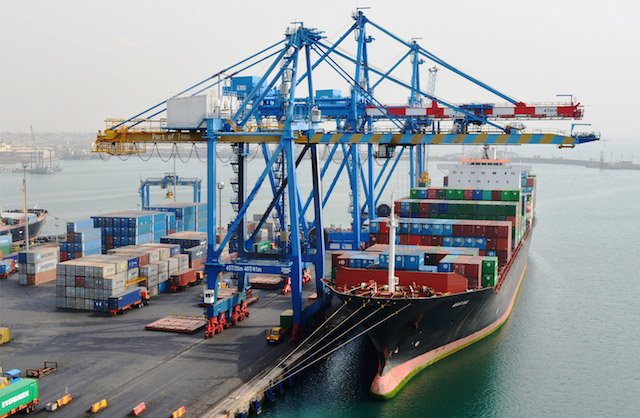 The Importers and Exporters Association of Ghana, IEAG, is calling for a month's long consultation over the reversal of the 50% Benchmark value policy on some 43 selected items by the Ghana Revenue Authority.
The implementation of the reversal announced and slated to take effect from Thursday, January 6 was deferred to January 17, 2022 to allow for broader consultation. But the IEAG President Sampson Asakli believes the time given is not enough.
"One week is not enough for consultation. In that time, we cannot be able to discuss and exhaust the issues that we have raised with regards to the benchmark value policy. We want to know what the president means when he says Suspend and engage stakeholders wisely. We strongly believe that when the president says suspend and engage widely it should go beyond a month."
The move by the president to suspend the halt of reverse benchmark value policy comes barely a week after it came into effect. Immediately the policy was halted, Ghana revenue authority moved to block clearance of goods unless new charges of up to 50 percent were paid.
IEAG came out to decry the move saying its members were unable to clear goods as the new charges were high thus running losses. The suspension by government is seen as a window to allow traders to make proper arrangements at the ports and clear goods if possible while engaging on a possible way forward.
Source: Ghana/Starrfm.com.gh/103.5FM/Emmanuel Agyabeng