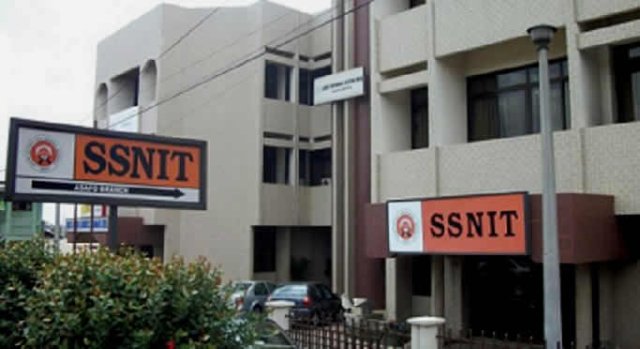 The Social Security National Insurance Trust says it has extended the deadline of members of the scheme to merge their SSNIT and NIA numbers from 31st December 2021 to 30th June 2022.
This follows low turnout of people seeking to merge their numbers with the Ghana Card. A day to the announced 31st December deadline for the exercise, SSNIT says only 1.1 million active contributors had merged their numbers.
The process saw SSNIT deploy systems to Members of the Scheme to merge their SSNIT and Personal ID numbers on their Ghana Cards with a deadline of December 31.
Now, SNNIT says from 1st of July the Ghana card will be the only identification recognized by the trust. This directive will be in compliance with regulation 7 (1) of the national identity register regulation of 2012. The regulation stipulates the use of Ghana card as identification for transactions pertaining to individuals in respect of pensions and transactions that have social security implications.
Further SSNIT clarifies that employers moving forward will be required to use only the NIA numbers of their workers to process contribution reports and make payments. Further, voluntary contributors will also have to pay their contributions using their NIA numbers.
In a stern warning to the public, the trust reminds the public that members who fail to merge their SSNIT and NIA numbers will deny themselves access to pension and other social security related services from SSNIT.
Source : Ghana/Starrfm.com.gh/Business Desk