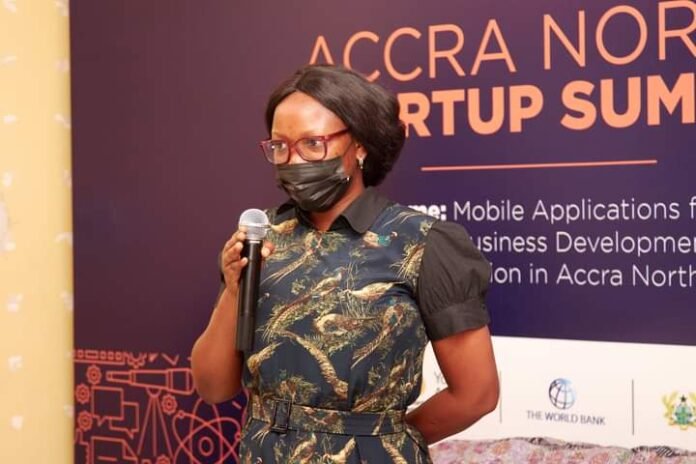 Ghana Tech Lab, an Ecosystem hub, has urged Ghanaian youth to take advantage of the opportunities mobile app development comes with.
The Technology Hub disclosed that there are over 93 million mobile phone users in Ghana, according to a 2013 report.
"The Mobile and wireless devices are enabling organizations to conduct business more effectively. Mobile applications can be used to support e-commerce with customers and suppliers, and to conduct e-business within and across organizational boundaries and even countries," Ecosystem Associate, Emelia Enyonam Kuleke stated in her keynote address during a pitching event organized for students in Accra North.
The event was under the theme "Mobile application for sustainable business development and job creation in Accra North."
Out of the 6 groups that engaged in the pitching three were selected for the next stage namely CASA-ViztaEdu, DCRS-Ezi-ticket and HAPS-Rent Ease.
Ghana Tech Lab team is in partnership with the Communication Ministry with funding from the World Bank and the Mastercard Foundation.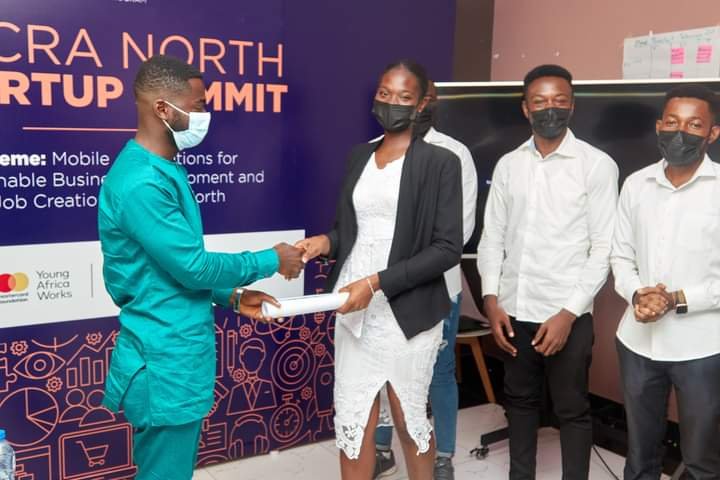 Mrs. Enyonam Kuleke pointed out that despite these benefits, organizations and their customers still lack an understanding of the values of mobile applications.
 "It is realized, from this report, that mobile service providers are searching for mobile application startups and enterprises to work with. In 2021, the Global Startup Ecosystem Index report saw Ghana ranked 81st globally," she noted.
The Ecosystem Associate further noted that most businesses are also gradually seeing the need to provide customer service with the aid of mobile apps.
"I encourage you as upcoming developers, to take advantage of the seeming opportunities mobile app development offers and take over the app development ecosystem in Ghana and beyond," Madam Kuleke advised.
She continued "To the female developers who joined the program, I want to say that you took the right decision and that there are many opportunities for you as young women. Do not see this industry as a difficult or a male-dominated one but continue learning to improve yourselves.
"I wish you all the best and I look forward to seeing great products developed by upcoming mobile app developers such as yourselves and may the best team win. All the best of luck."
Source: Ghana/Starrfm.com.gh/103.5FM/Isaac Dzidzoamenu