Netflix has hinted it will crack down on households sharing passwords as it seeks to sign up new members following a sharp fall in subscribers.
Some 200,000 people left the streaming service in the first three months of the year as it faced intense competition from rivals.
It was also hit after it raised prices in some countries and left Russia.
Netflix warned shareholders another two million subscribers were likely to leave in the three months to July.
"Our revenue growth has slowed considerably," the firm told shareholders on Tuesday after publishing its first quarter results.
"Our relatively high household penetration – when including the large number of households sharing accounts – combined with competition, is creating revenue growth headwinds."
The streaming giant estimates more than 100 million households are breaking its rules by sharing passwords.
Boss Reed Hastings previously described the practice as "something you have to learn to live with", adding that much of it is "legitimate" between family members. The firm also said account sharing had probably fuelled its growth by getting more people using Netflix.
But on Tuesday Mr Hastings said it was making it hard to attract new subscribers in some countries.
"When we were growing fast, it wasn't a high priority to work on [account sharing]. And now we're working super hard on it," he told shareholders.
The firm said that measures it is testing to curb password sharing in Latin America could be rolled out to other countries, with accounts that break the rules charged extra.
Dominic Sunnebo, an analyst at research firm Kantar, warned the plan could backfire.
"Converting even a small fraction of [the 100m people sharing passwords] to full paying customers is not an easy task, particularly so when consumers are looking for ways to save money, not spend more," he said.
"If the schemes to counter password sharing move too fast and too aggressively, it also risks alienating a potential future audience – many who password-share beyond the household are not actually aware they're breaking the terms of their subscription."
Netflix said that pulling out of Russia in March in response to the Ukraine war had cost it 700,000 subscribers.
And another 600,000 people stopped using its service in the US and Canada after it put up prices in January.
The firm raised prices across all of its US plans, with a basic plan increasing from $9 to $10 per month, and a standard from $14 to $15.50.
In the UK meanwhile basic and standard plans have both increased by £1 a month to £6.99 and £10.99 respectively.
Netflix said the price rises would yield more money for the firm, despite the cancellations. But analysts say the rising cost of streaming services is wearing on households as the cost of living rises.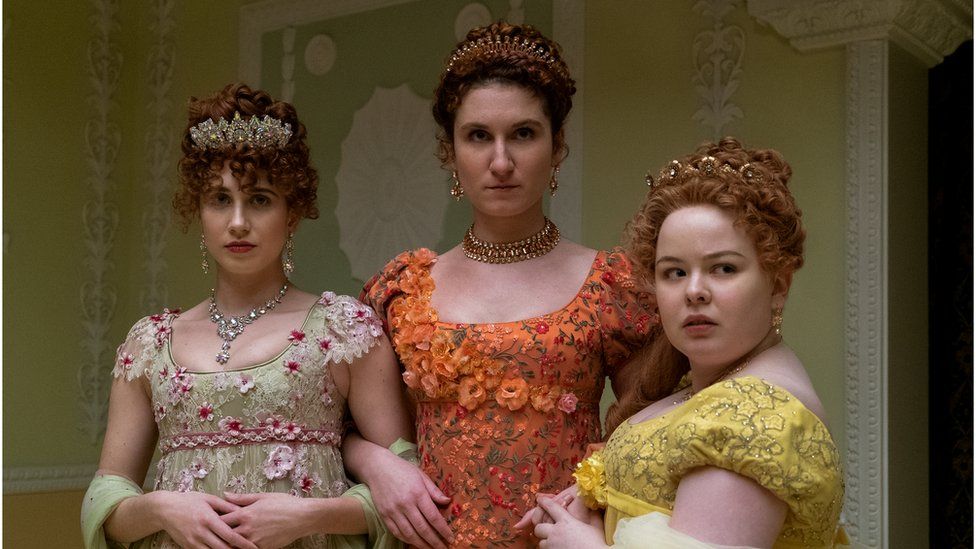 Seeming to acknowledge this, Mr Hastings said Netflix was looking at launching a free ad-supported service like its rivals Disney and HBO.
Analysts say it could open a significant new revenue stream for the company, which has so far shunned advertising.
"Those who have followed Netflix know that I've been against the complexity of advertising, and a big fan of the simplicity of subscription," he said. "But, as much as I'm a fan of that, I'm a bigger fan of consumer choice."
Analysts say Netflix's biggest threat is intense competition from firms such as Amazon, Apple and Disney, which are pouring money into their online streaming services.
Paolo Pescatore, an analyst at PP Foresight, said Netflix's subscriber loss was a "reality check", as it tries to balance retaining subscribers with raising its revenue.