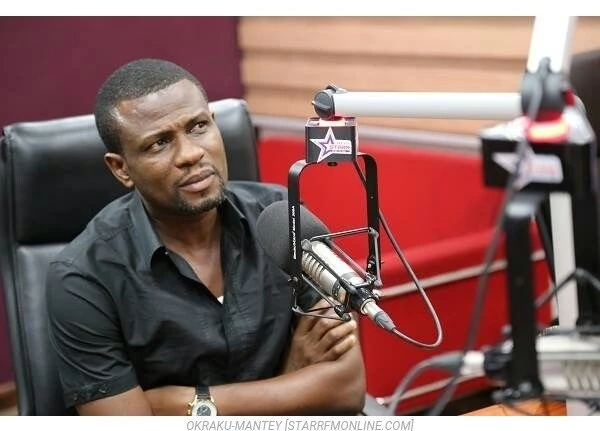 Dancehall musician, Stonebwoy has stated that the Deputy Minister for Tourism, Culture and Creative Arts, Mark Okraku Mantey has what it takes to transform the industry.
Speaking in an interview on GHOne TV, the BHIM president disclosed that he was among the many who rooted for Mr Okraku's appointment, judging from his successful management of talents in the music circles.
The 'Therapy' singer believes that the Deputy Minister will impact the Ministry positively during his tenure of office.
Rating his achievement so far, Stonebwoy had this to say: "If I did follow keenly from toe to toe then I will be able to make some very constructive submissions but as far as I am concerned with in his tenure and power, we all trust him to be a pioneer who has actually produced many big artistes in this industry and therefore he knows his way around."
On April 21, 2021, the president of Ghana, Nana Addo Dankwa Akufo-Addo named the movie producer and event organizer as the Deputy Minister-designate for Tourism, Arts and Culture.
"Congratulations to him once more. I rooted for him and I believe he also has the interest at heart to also change something because there is definitely a need to change something in our industry. I pray he is able to achieve it"
He has also crowned the 2022 Vodafone Ghana Music Awards reggae and dancehall artiste of the year for the sixth time, becoming the most awarded artist in that category.
Telecommunications Giant, Vodafone Ghana, also named him the winner of the 'Vodafone Green Award'. The 'Vodafone Green Award' was introduced by Vodafone Ghana to acknowledge and support musicians who use their crafts to drive environmental awareness and sustainability of the planet.
The Ghanaian musician, born Livingstone Etse Satekla, has just been signed by Universal Music Records to the global Def Jam artist family. The announcement coincided with the release of his first label single "Therapy" across all streaming platforms, as well as its accompanying hot video shot in Ghana, which is set to premiere on May 13th.
The song follows an already illustrious career that includes four albums, countless hit songs, and movie roles, not to mention his philanthropic work as part of the "Livingston Foundation," which educates young Africans and elevates the youth of Ghana.
Watch full interview here: