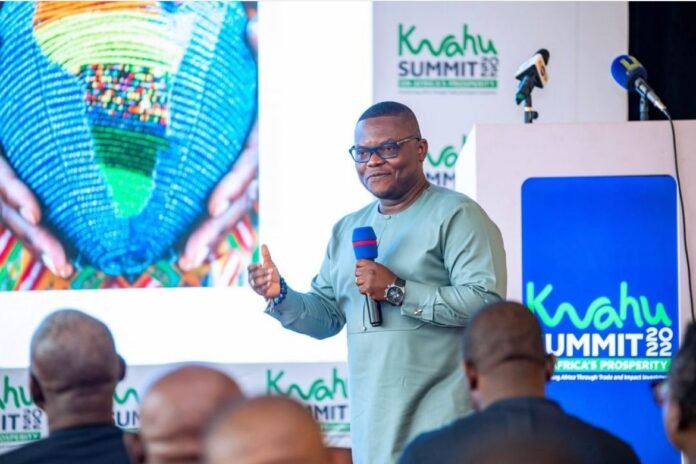 The Africa Prosperity Network, on Tuesday, May 24, 2022, launched the Kwahu Summit for Africa's prosperity.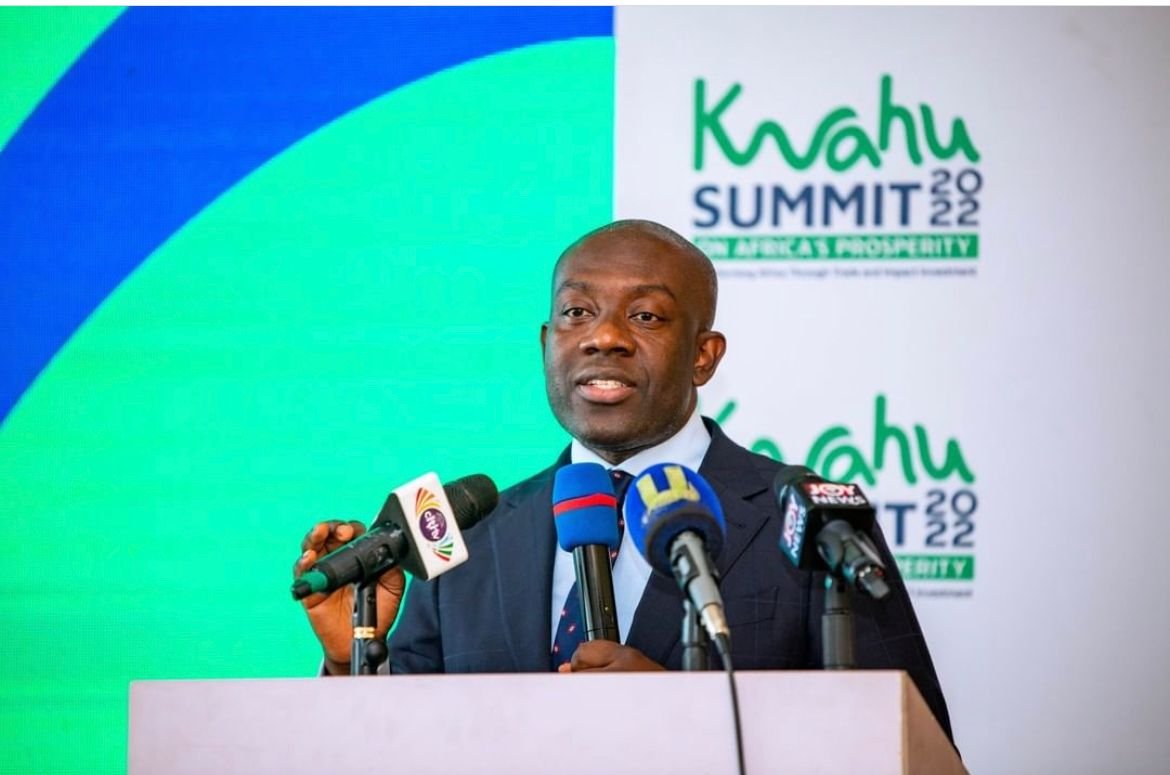 Speaking at the launch, His Excellency Wamkele Mene, who is the Executive Secretary of the AfCFTA Secretariate, emphasized the need for Africans to have impactful dialogues about Africa's trade relations with the rest of the world in light of the state of intra-Africa trade.
His Excellency Wamkele Mene declared the AfCtFI'A Secretariate's support for the Kwahu Summit and urged that the Summit would effectively engage the full range of sustainable development actors, governments, and businesses to explore how to accelerate the AfCFTA's implementation as well as explore the kind of economic development vision Africa must-have for decades to come.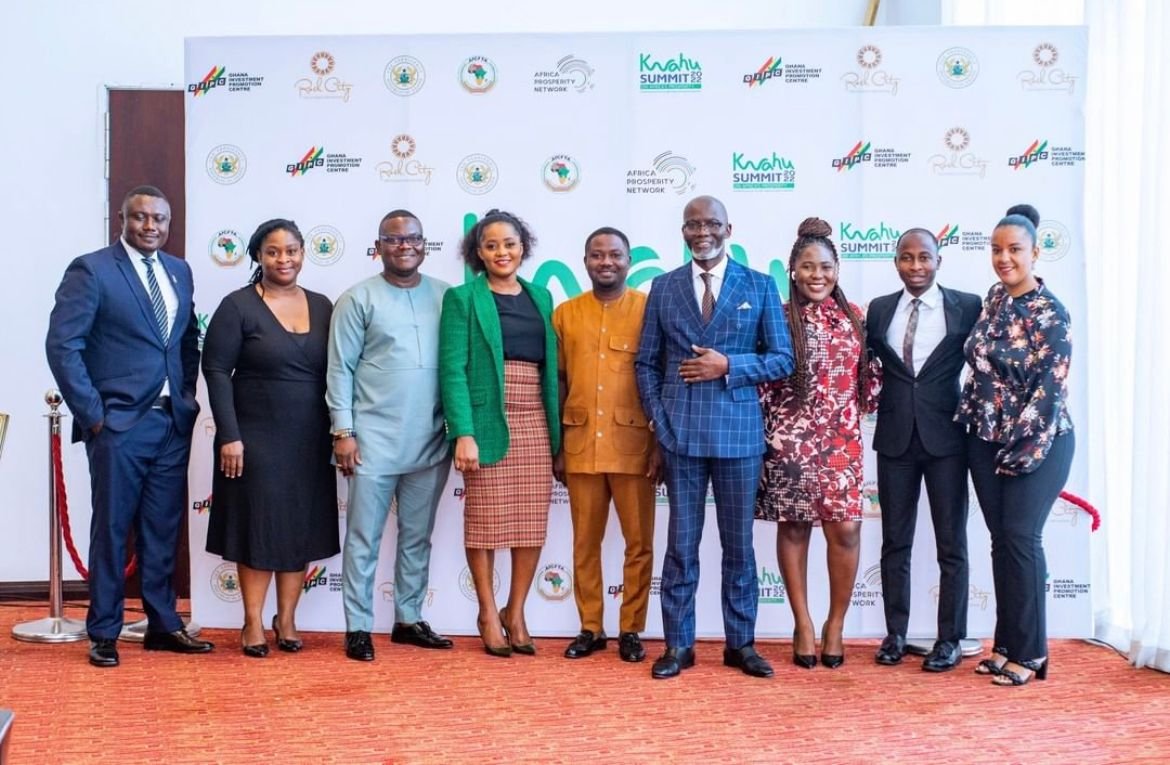 On behalf of the government of Ghana, the Minister of Information,  Kojo Oppong Nkrumah, spoke about the government's support for the thought leadership platform the Kwahu Summit creates for Africans to leverage opportunities and resources on the continent to achieve more.
 Mr. Yofi Grant, Chief Executive Officer of the Ghana Investment Promotion Centre (GIPC), emphasized the need for Africans to proactively direct global discourses and collaborations on Africa's development, given the share of global natural resources the continent possesses and the potential of the continent's demography for consumerism, leadership, and labor force.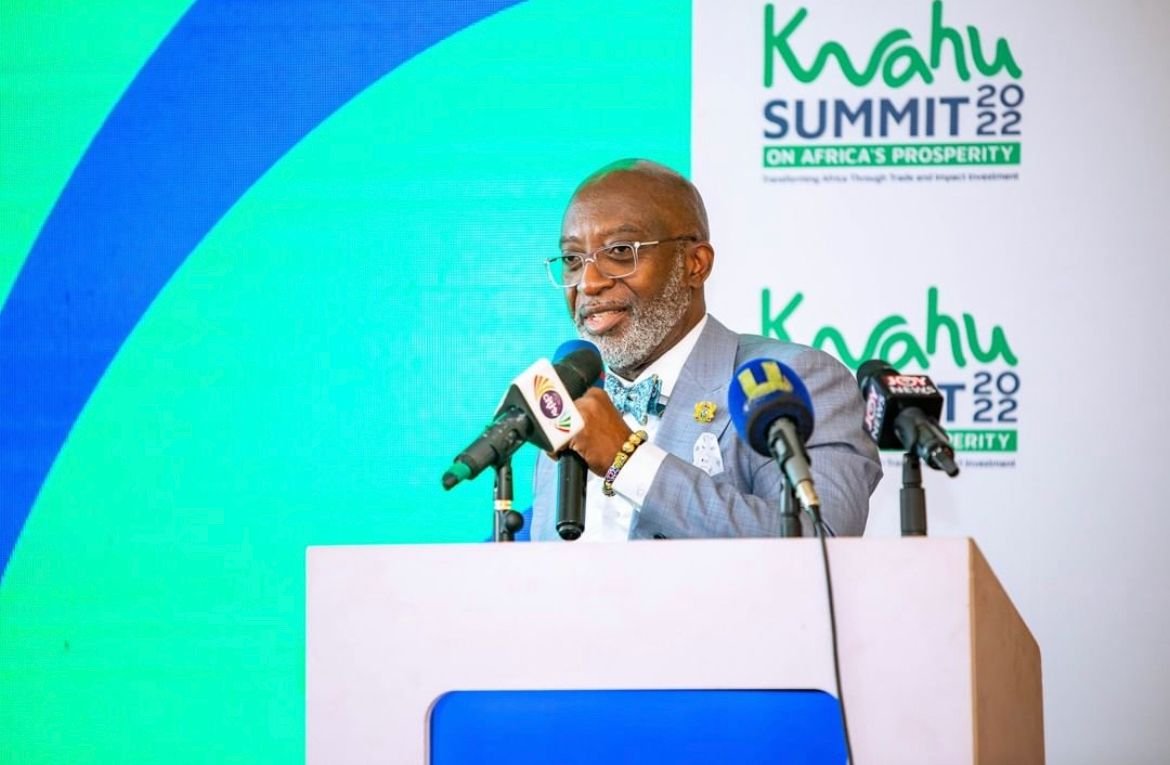 The launch, which featured top African business leaders, political leaders, and local and international media, occurred at the Accra Marriot Hotel on the sidelines of the African Development Bank's annual meeting, currently happening in Accra, Ghana.
According to the organizers, The Kwahu Summit on Africa's Prosperity will be an annual event where key decision-makers in Africa, particularly in business and politics will gather to set and push initiatives to transform Africa, spurred by the overarching goal of achieving prosperity across the continent
through enhanced economic cooperation, deeper trade and integration and
accelerating impact investments.
The maiden edition of the Kwahu Summit on Africa's prosperity will take place at the Rock City Hotel in Kwahu on October 28th and 29th, 2022. The partners of the Summit are the AfCFTA Secretariat, the Government of the Republic of Ghana, and the Ghana Investment Promotion Centre (GIPC).
Source: Ghana/Starrfm.com.gh/103.5FM