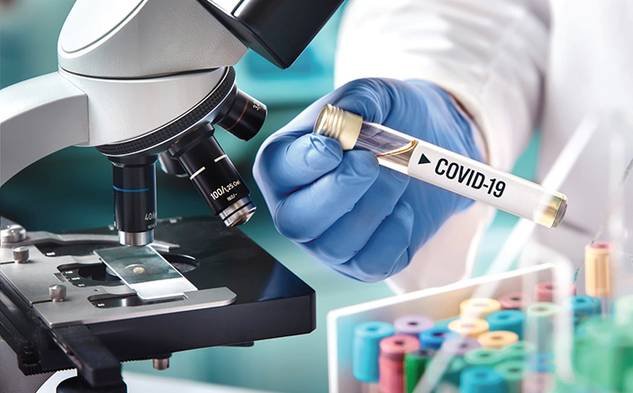 Africa Center for Health Policy Research and Analysis says the government has failed to invest the coronavirus cash in the health sector.
According to the Centre, Ghana's covid testing regime is not good enough.
"By this time we were hoping that with the money World Bank and all other entities donated to Ghana, we should have testing facilities in all district hospitals, all regional hospitals to test for COVID-19 and flu cases. But that is not the case," the Executive Director for the Center, Paul Anaba told Joshua Kodjo Mensah on Starr Today.
Mr. Anaba stated that the government cannot go back to the strict measures put in place during the thick period of the pandemic.
His comments come on the backdrop of the Ghana Health Service (GHS), warning the public against the rising new cases of coronavirus (COVID19) in the country.
According to the Service, 90% of the cases are from the Greater Accra Region and ten percent are from seven other regions in the southern part of Ghana.
The Director of Public Health at the GHS, Dr. Franklin Asiedu-Bekoe further added that "the 62 new cases are predominantly in greater Accra," also spread to other parts of the country.
"It started two weeks ago and the gradual increase started in Accra, but now it is in seven regions. They are in the southern regions but 90% of cases are in the Greater Accra Region," he told TV3.
The Director continued that "some of the cases were recorded in work places, parties and conferences".
He, therefore, said the general public Ghanaians must know that the virus is not completely out of the country.
"COVID is not over yet. The public should not have that misconception, unless the World Health Organization declares it over," Dr. Aseidu-Bekoe added.
Source: Ghana/Starrfm.com.gh/103.5FM