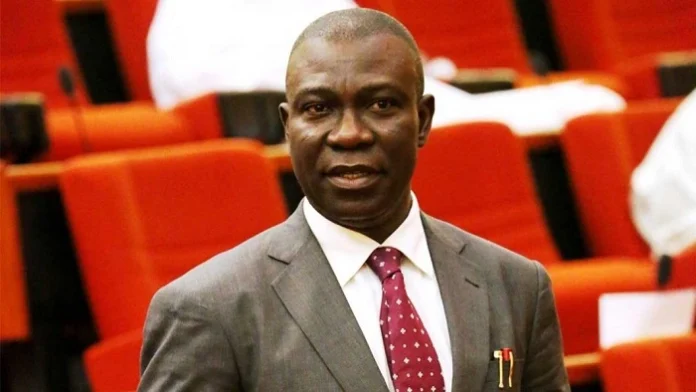 A Nigerian senator has been charged with conspiring to transport a boy to the UK in order to harvest organs.
Ike Ekweremadu, 60, and his wife Beatrice Nwanneka Ekweremadu, 55, appeared at Uxbridge Magistrates' Court in west London earlier on Thursday.
The 15-year-old alleged victim has been taken into care. The Met Police said agencies were working to support him.
The court heard that Mr Ekweremadu, who is both a politician and a barrister, was deputy president of the Senate.
'Attorney General's consent required'
The defendants live in Nigeria but have family in London, magistrates were told. Both are accused of conspiracy to arrange and/or facilitate the travel of another person with a view to exploitation.