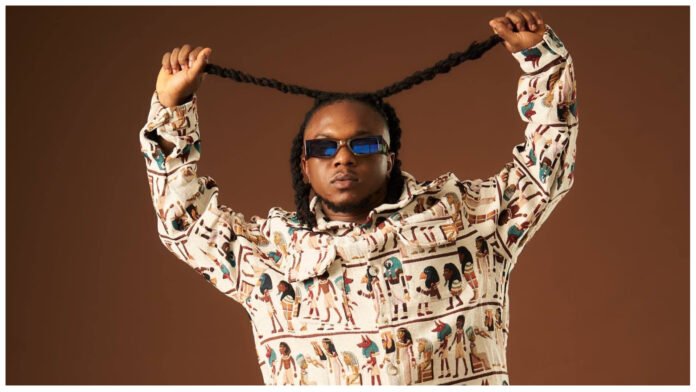 Ghana-based Nigerian singer DJ Coz has lashed out at critics who discredit his multi-genre tag.
DJ Coz has since his emergence onto the music scene maintained that he is a versatile talent hence his tag 'multi-genre'.
He has produced several songs from different genres including reggae, afrobeat, hip-hop, and so on but netizens say he is just an afrobeat singer and must carry himself as such.
However, in his most recent song which is an Amanpiano riddim, DJ Coz sought to prove his stance in a love song he calls 'I Nor Well'.
'I Nor Well' talks about how madly the singer has fallen in love with a certain woman who is driving him crazy.
Released on Friday, September 23, the singer's third single this year is already garnering thousands of streams on digital music streaming platforms with listens from across the continent.
He said "to those who don't want to accept that I'm the real multi-genre, this is proof. If you are still not convinced then I'll tag you as a hater."
Listen to 'I Nor Well' here:
Source: Ghana/Starrfm.com.gh