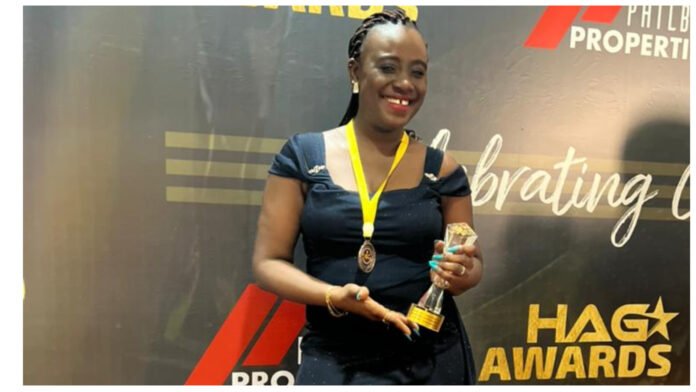 Naa Kuorkor Mayne-Eghan, founder of Ghana's foremost preterm babies NGO, the Jay Foundation has been adjudged the Most Outstanding Social Entrepreneur of the year 2022.
Mrs. Mayne-Eghan achieved this feat at the just-ended Humanitarian Awards Global held in Accra.
This year's edition of the award scheme which is its third was held under the theme "Celebrating Change Makers'.
A certificate of achievement presented to Naa Kuorkor read "In recognition and appreciation of your out-stretched and selfless contributions in making a difference in your community. Humanitarian Awards Global honors and celebrates you with this certificate. Your unique humanitarian service rendered to the less privileged will be forever remembered.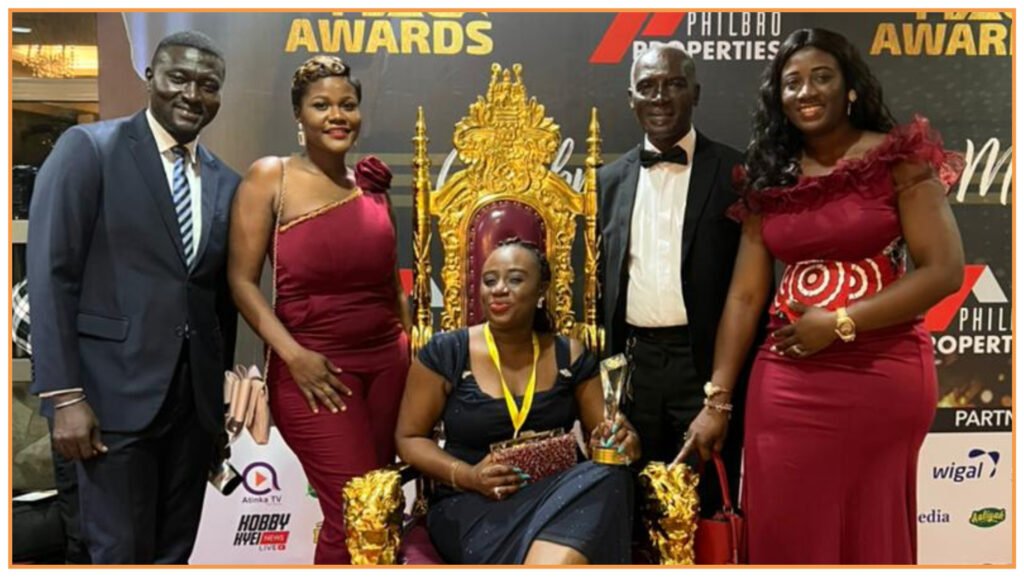 Since 2019, Naa and the Jay Foundation have made several donations to the Neonatal Intensive Care Units of close to ten government hospitals in the country including the Tema General Hospital, Nsawam Hospital, Korle Bu Teaching Hospital, Shai-Osudoku District Hospital, Keta Hospital amongst others.
The foundation also in 2021, constructed a NICU for the Keta Hospital and is in the process of replicating the same in hospitals across the country.
Last year, Naa Kuorkor Mayne Eghan was awarded with the 2021 Humanitarian Awards for Child Protection.
The Humanitarian Awards Global is organized annually to recognize, honor, and celebrate volunteer leaders, NGOs, philanthropists, corporations, and professionals with the aim to advance the importance of their incredible contributions to society.
The project also provides a platform for humanitarians to tell their stories, share their impact, and network with others in the field.
Source: Ghana/Starrfm.com.gh