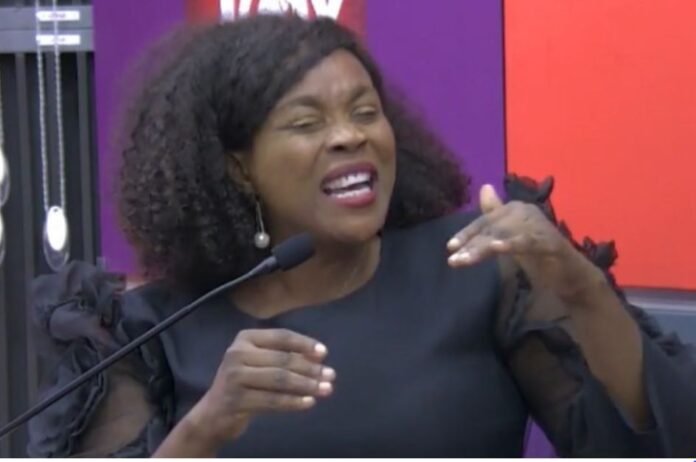 The North East Regional Secretary of the People's National Convention (PNC), T. K. Bashiru, has blamed the current General Secretary of the party, Janet Asana Nabila for the growing disunity and acrimony in the party.
He said Nabila must allow for unity to reign so the PNC can move forward.
Bashiru who is a three-times Parliamentary candidate for the PNC in the Chereponi Constituency and also contested the national vice chair position at the last national congress of the party made these comments in a statement to the media on Thursday.
He stated: "as a senior member of the party and on behalf of the North East Regional branch, we are warning the suspended general secretary to stay off affairs of the party until the issues of disunity is completely resolved."
His comment, according to him, is in response to a recent election road map discussed in an alleged zoom meeting ahead of the party's elections across the 16 Regions.
Bashiru insists the true leaders of the party are not aware of the so-called PNC Election Road Map.