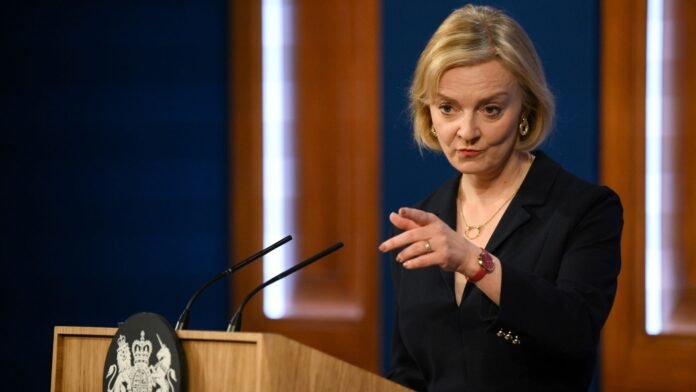 Tory MPs Henry Smith and Steve Double are the latest to call for Liz Truss to resign.
Speaking on Times Radio, Smith said: "We need new leadership…we need solid leadership, and I'm afraid I'm very sorry to say that has been distinctly lacking from Downing Street in the last several weeks."
He added that Truss should admit that she had made the wrong calls since stepping into office.
On the same broadcast, Double said that Truss wasn't up to the job.
"It's time for her to just accept that and announce that she's going to step down and allow us to find someone else," he told Matt Chorley.
Source: BBC