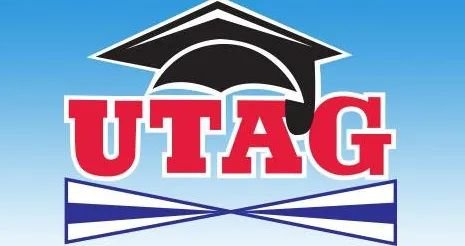 The National Leaders of Labour Unions within the public universities say their strike action continues unabated. 
The unions comprising of UTAG, GAUA, SSA-UoG, TEWU-GH, and FUSSAG in a press release said a meeting called by Fair Wages and Salaries Commission (FWSC) with their employer on Wednesday, 19th October 2022 ended inconclusively.  
"Unfortunately, the outcome of the meeting was not favourable as the Employer was adamant to restore the Vehicle Maintenance and Off Campus Allowances to the adjusted ex-pump rate of GH¢10.99.
"Later that afternoon, the National Leaders attended a hearing at the National Labour Commission (NLC) where the Commission further entreated the parties to continue engaging as per the directive captured in its letter dated 20th October 2022 with reference number NLC/C42/2022/42L," the National President for UTAG, Prof. Solomon Nunoo narrated.
The statement continued: "However, considering the facts and evidence before it, the National Leaders are of the considered opinion that the Commission should have had no difficulty in making a definite order against the Employer to pay amounts on figures agreed and established by convention."
The Unions further explained that the National Executive Committees and Councils of the Labour Unions, at their individual meetings have resolved to continue with the ongoing strike action until further notice.
Meanwhile, the lawyers of the respective Labour Unions have raised serious concerns about the rulings of the NLC and some have forwarded same to the Commission.
"They have advised that the steps being taken in respect of the rulings of the NLC are without prejudice to the rights that the Unions have in law," the group added.
Source: Ghana/Starrfm.com.gh/103.5 FM