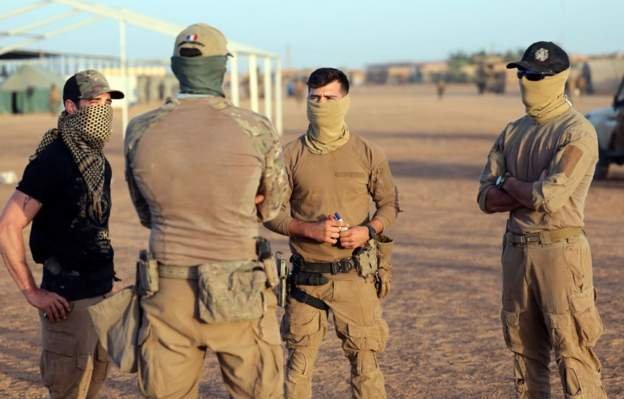 France has suspended development assistance to Mali after finalising its move to end its 10-year military presence in the country, a foreign ministry source told the AFP news agency.
French media quoted the foreign affairs ministry as saying it had suspended aid over "the attitude of the Malian junta allied to the Russian Wagner mercenaries".
The decision was said to have been taken "two to three weeks ago".
A group of French NGOs are said to have denounced the decision in a letter sent to President Emmanuel Macron on Tuesday, calling on him to review the position.
According to the NGOs, the suspension of aid jeopardises dozens of development projects that are under way or planned in the country over the coming years.
This suspension comes amid the increasing isolation of Mali.
The UK on Monday said it would withdraw its 300 troops deployed in support of the UN peacekeeping mission there, a decision prompted by the junta's partnership with the controversial Russian group Wagner.
Source: BBC