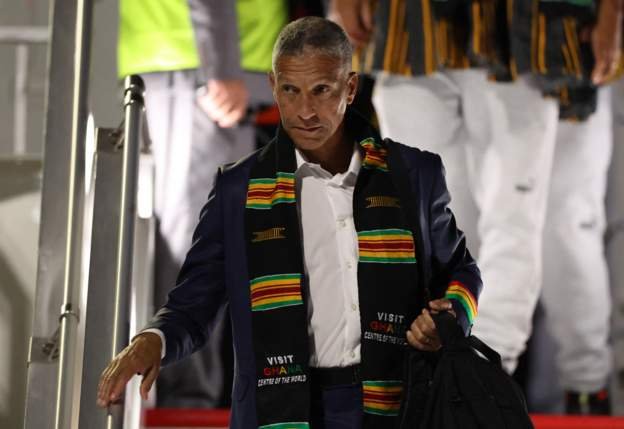 Ghana's technical director for the senior national team, the Black Stars, Chris Hughton says he is proud working with Ghana.
He disclosed this in interview BBC World Service Sport.
I've been fortunate enough to be involved in the World Cup with the Republic of Ireland which is where my mother's from but my father's from Jamestown, Accra.
So I've been to Ghana on several occasions.
To be working for them in the capacity that I'm working for is something that I'm incredibly proud of and I must admit I've thoroughly enjoyed the involvement.
My role is very much a support role for the technical staff. So it's a support mechanism for the head coach Otto Addo. He's a very good head coach and I've thoroughly enjoyed working with him and the technical staff.
Source: BBC