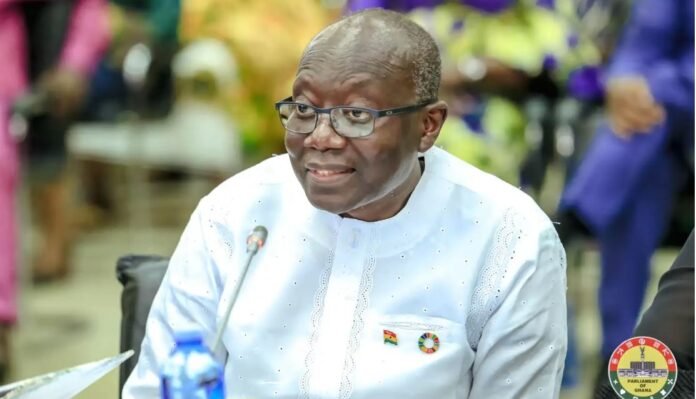 Government says details of a comprehensive debt operation as part of the IMF engagements are yet to be finalised.
Reports were rife that government intends to put interest payments for domestic bondholders on hold and rather introduce some haircuts on international bonds.
However, the Finance Ministry in a statement issued on Thursday, November 24, 2022, indicated "terms of principal payments and interest on the public debt are still being discussed".
It further assured that all measures will be communicated in due course by the Finance Ministry.
The government is considering a debt operation aimed at restoring the country's debt sustainability and reducing pressures on the national budget, the Finance Minister told parliament on Thursday while presenting the 2023 Budget.
This he said would also open up financing streams and provide the needed balance of payment support from the IMF.
Ghana is currently seeking a US$ 3 billion bailout from the Washington-based lender to shore up the economy.
Source: Ghana/Starrfm.com.gh/103.5 Fm