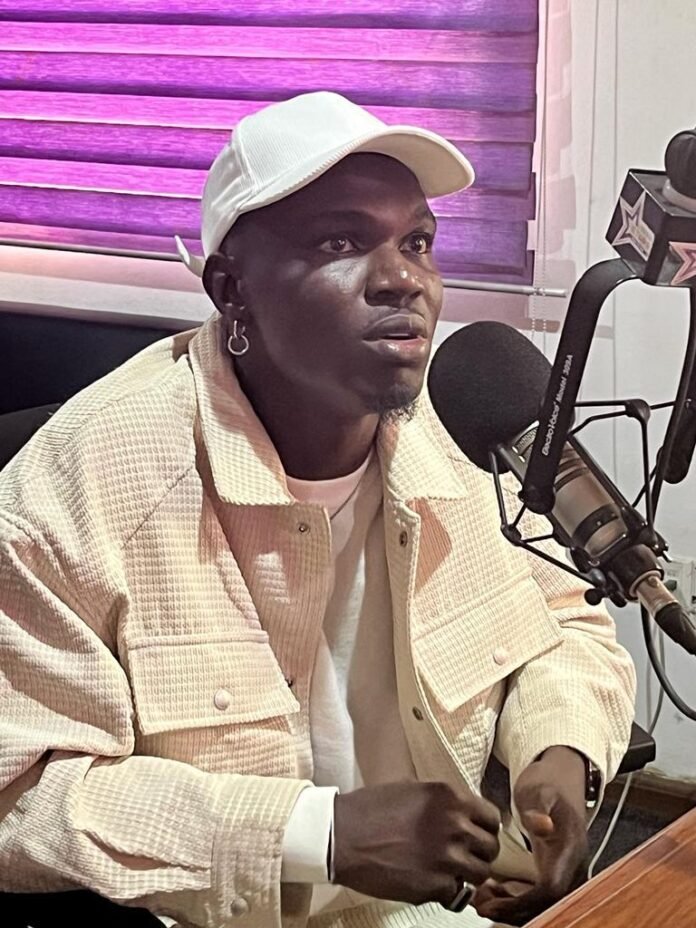 Talented Nigerian singer, and songwriter Oludipe Oluwasanmi David, professionally known as Spyro, says he is ready to continue the legacy of his mentor, the late Nigerian music legend Sound Sultan.

Speaking on the Starr Drive with Foster Aggor, the "Billing" superstar said, " I was mentored by the sound sultan, and what he really did while he was here (May his perfect gentle soul Rest In Peace) highlighted social issues, issues with the government, and he was always talking about it." So, I think it is something that I can continue like I would like to continue his legacy.
Addressing the issue of how he came about the new project he said, "With the way the African market is we really don't pay much attention to intellectual capabilities, we don't reference it here." An average African will ask for a barter, write me a song and I will give you this,", especially the big Dons. I am going to give you a feature. Just write me a song because they don't want to pay."
However, he believes it's time for him to wake up from being a songwriter for others and work on himself, which is the reason for the recent project he's promoting.
Spyro reveals how he was super excited when Davido reached out to him while he was in Atlanta for a feature on his new song.
He accepted that "Funke" became a hit because "OBO" has been repeatedly posting it and that caused his musical breakthrough, with "Funke" being the most streamed song.

He also revealed the song caught the attention of not just Davido but Mayorkun as well, and he also asked for a feature on the Funke verse, which got him super excited.

Spyro is promoting his new music project in Ghana. The project has banging songs like Funke, Billing, Who's Your Guy, and other soul-soothing songs with amazing features from Davido and Mayorkun. The songs are available for streaming on Spotify and all other musical platforms.
He went on to say how much he appreciated and admired Ghana's hospitality to Nigerian artists. He believes Ghana is better than most African countries and lucky to have all the beautiful roads and structures as well as beautiful girls