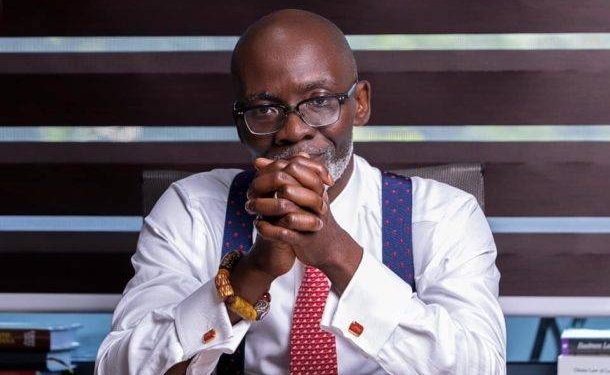 A leading member of the ruling New Patriotic Party(NPP), Gabby Asare Otchere-Darko says the campaign by Individual bondholders against the domestic debt exchange program is the most perilous move that could crash the economy.
Gabby said "Ghana is in a very difficult place" which makes the Debt Exchange Program critical and non-negotiable for getting an IMF deal to stabilize the economy.
In a social media post, the NPP member observed that if participation is low regarding the debt exchange program "we jeopardize resolving the economic crisis and hardships."
"What we are seeing with the mobilisation of agitation on individual bondholders poses a real and serious risk worse than what we witnessed when opposition to E-Levy succeeded in derailing an already shaky macroeconomic situation from 2021.
"The debt exchange programme is voluntary for individual bondholders but a very necessary evil for our economy. Its success is critical to restoring macroeconomic stability, securing an IMF programme. It hits those of us holding bonds very hard. A straight no to it is no solution!
"If the no-compromise opposition to it wins, what then has been achieved? It may lead to national debt default. So what then happens to the value of your bonds after! Potentially worthless."
Meanwhile, the invitation to the Debt Exchange Programme (DEP) expires on Monday, January 16, 2023, at 4:00 p.m.
Source:Ghana/Starrfm.com.gh/103.5 Fm