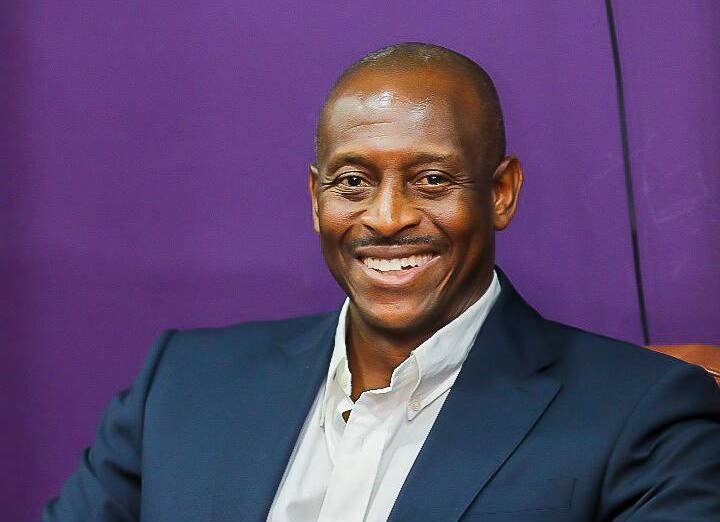 Former Kumasi Asante Kotoko board chairman, Herbert Mensah has advice Ghanaian football clubs to market their league games well to attract supporters at the various league centers.
Ghana's top tier league is witnessing poor turnout in terms of supporters who throng the various match centers to patronize the local league games, a development that is rendering the local clubs financially handicapped.
According to some football enthusiasts, the deplorable nature of Ghana's match venues, drop in the standard and quality of football, economic challenges, poor officiating and high ticket pricing are some factors that have occasioned the poor attendance at the various stadia in Ghana.
With football administrators in a quest to find solution to this problem, Ghanaian businessman, and sports administrator, Herbert Mensah has waded into the conversation.
The president of the Ghana Rugby Football Union (GRFU) is urging the various football clubs to come up with both short term and long term goals and measures to attract supporters to the various stadia.
"The old days when football was the only form of entertainment is over. You really have to market it. You have to put long term goals and vision into how you see the games", everything must be well managed, social media is only an add on, you can't over rely on it to promote your games when a majority of your supporters who watch your games are not at that level, he said.
He further advised that clubs prioritize the supporters and not club officials.
Sharing his thoughts of how he managed to attract supporters to various games involving Kotoko during his tenure, the ace sports administrator mention that his administration recognized the supporter as the most important person.
"…Clubs should see the supporters as the biggest entity and not the big man. If you recognise the fact that the supporter is the most important person, you have to manage the supporter and give him options on how to spend his money. Plan on how the supporter will spend his money on match days factoring in his accommodation, entertainment and other lifestyle. The image of the club is also a factor to look at", Dr. Herbert MENSAH added.
Dr. Herbert MENSAH was appointed board chairman of Kumasi Asante Kotoko by the then Asantehene, Otumfuo Opoku Ware II, in 1999. Herbert Mensah set out to restore the success of earlier glories of the then failing club by implementing a five-year plan, which included sponsorships, the introduction of professional training facilities, and a transparent financial approach to the books.
He left Kotoko in 2003 after having led the team to place second in the CAF cup winners cup losing to WAC of Morocco. In December 2004, Kotoko was runner-up in the African Cup Winners' Cup and went on to achieve more success in the years that followed.