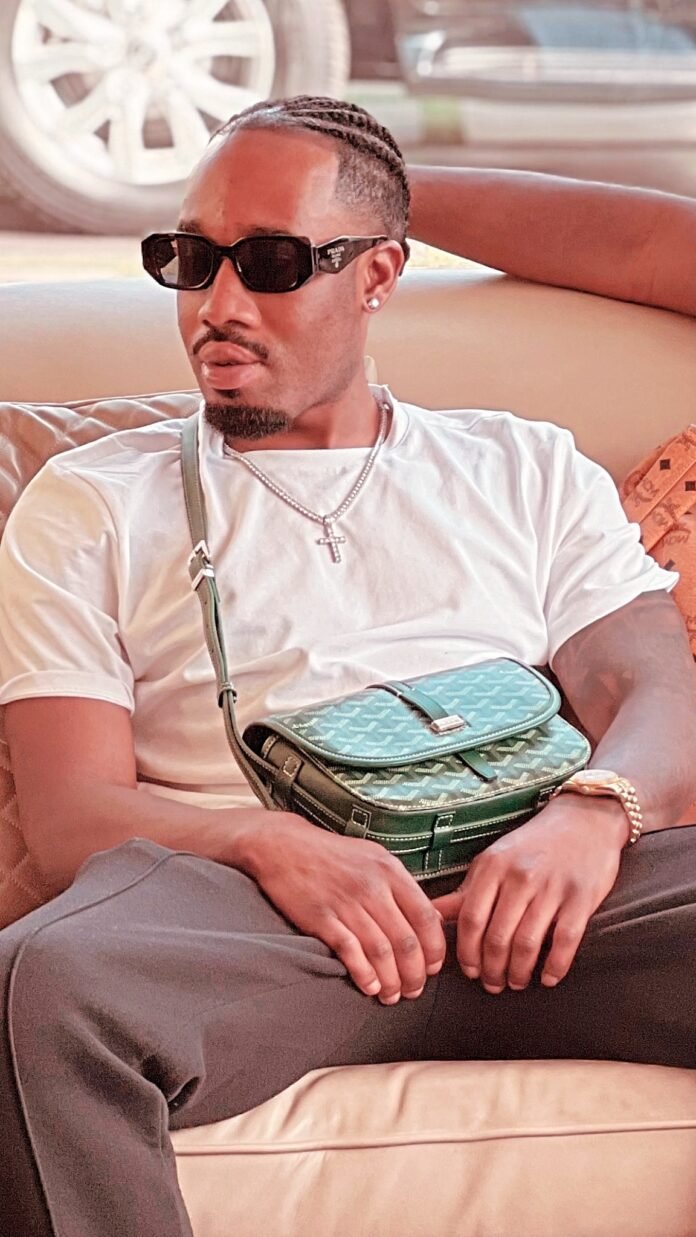 Founder and Chief Executive of Mikwad Foundation, Michael Kwame Adade has arrived in Ghana with his German-based Ghanaian football agent, Michael Brempong.
The duo arrived a few days ago and will be spending time with some people with disability who have benefitted from the benevolence of the Mikwad Foundation over the last year.
In 2022, Mikwad Foundation supported over 100 people with disability and paid fees for about 50 children in various parts of the country.
Mikwad Foundation plans to expand its beneficiaries by 200 more people with disability in 2023.
The German-based Ghanaian hopes to mobilize more resources to reach out more to the less privileged in Ghanaian societies and improve the lives of such individuals.