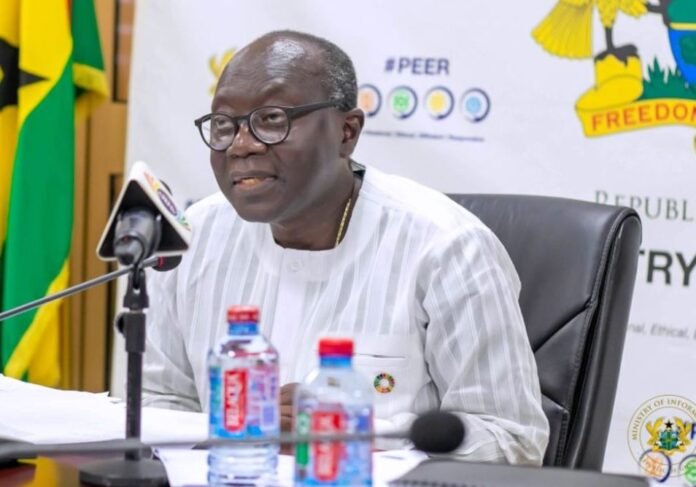 The aggrieved Individual Bondholders have asked for total withdrawal from the government's Debt Exchange Program (DEP) ahead of a meeting today to discuss their petition to be excluded from the debt exchange programme.
According to the group, the move by the government to include them in the program is unconstitutional since it will affect their livelihood.
Individual Bondholders Association and Individual Bondholders Forum who have now merged to fight common course indicated that per their figures the government must take steps to exempt them from the program.
"For us it is simple, all the numbers show that the government has to just exempt individual bondholders, and that the deal is withdrawn. The offer that you are asking us to take just withdraw it. There is enough money in the budget, more than enough, and all that the government has to do is cut down on expenditure. 
He continued: "We are saying that the interest payment and all those that we are getting from the bonds are also salaries. I call it salaries because that is what individual bondholders depend on. So it is not like people are very rich and just splashing money away," lawyer for the group, Martin Kpebu told Starr News with Naa Dedei Tettey.
Mr. Kpebu further explained that with just Ghc500 one can have a bond and some of the members have holdings of 10,000, 20,000, 30,000 Ghana cedis which he said is very small.
"But they plan their lives with the aim that this month this bond will mature, I will get 500ghc here and next month I will get 1,000ghc. Like they say, Accra stay by plan. Those are investments that people survive on, they are not luxury, they are not just saving for the sake of savings," he added.
The government has extended the deadline for the Debt Exchange Programme to Tuesday, January 31, to enable it to build consensus for the programme.
This is the third time the government has extended the deadline for the bondholders to voluntarily exchange their bonds for new ones.
Source: Ghana/Starrfm.com.gh/103.5FM