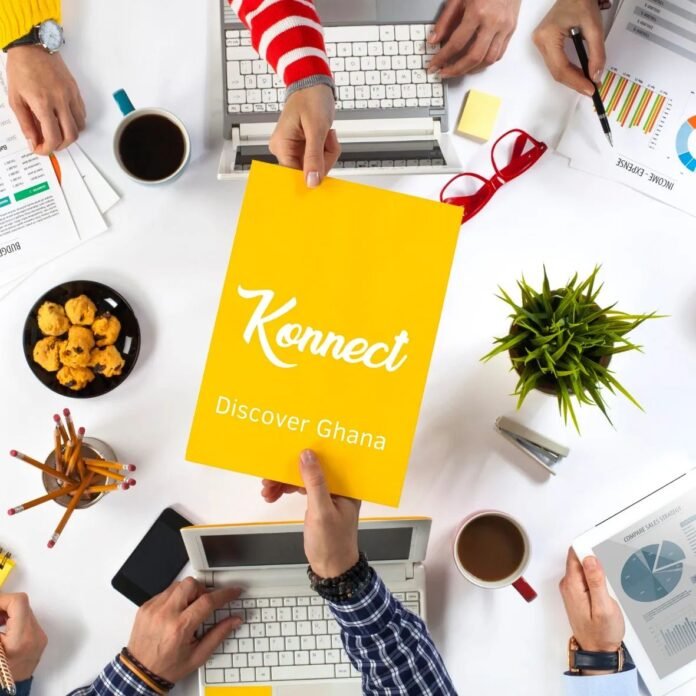 Konnect Ghana, a tech start-up based in Accra, has released the Konnect mobile app, which offers a one-stop source for all information on enjoying and exploring the country.
The app features over 400 carefully curated bars, restaurants, lounges, events, tour packages, and more within Accra and the immediate surrounding areas. Users can set specific search parameters to find their ideal experiences, and it provides real-time reviews, price ranges, ratings, menus, and contact information.
The app also includes a personalization option that allows users to save their favourite places and collect rewards and discounts, as well as geo-tags that link directly to Google Maps.
According to Randy Hagan, Co-founder and Design Lead of Konnect GH, "the app not only lets you know what's going on in the streets of Accra at any particular time, but allows you to search for your ideal experience. You can really get specific – for instance, if you are looking for a place to have African food for lunch with outdoor seating and free WiFi, you can find that with the app." In addition to helping tourists and locals connect with exciting attractions, the app also offers discounts at various restaurants and tours. Zubaidah Abdel-Rahman, another co-founder of Konnect GH, highlighted the chat function as a favorite feature, stating that it "allows us to foster conversations around establishments and events."
The Konnect app is available for download on Android and iOS app stores under the name Konnect – Ghana Food & Events. Businesses interested in being featured on the app can contact the Konnect team at www.konnectgh.com. As Ghana expects over 200,000 tourists during the festive season, Konnect GH aims to help connect visitors to the many interesting and exciting attractions that the country has to offer.