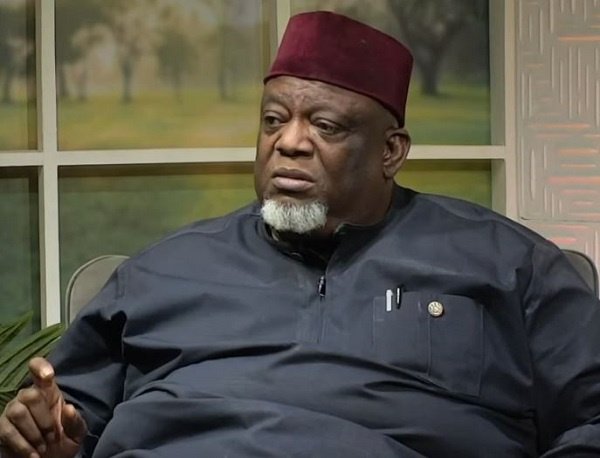 The Director of Business Operations at Dalex Finance, Mr. Joe Jackson has said that the recent developments that characterized Domestic Debt Exchange Programme (DDEP) will give some challenges to Ghana's economy.
According to him, the most important issue for the agreement to be reached hovered around debt sustainability and attainment has been affected by the scale down to the DDEP and the nature of negotiations with external creditors.
He fears foreign exchange crisis is in the offing for the country.
Speaking to Starr News, Mr. Jackson mentioned the reduction of the government's expected 130 billion that has come down to 83 billion is a worry to the government meeting its targets.
"Each time there was an exemption, each time the rate was adjusted it increased the complexity of our debt sustainability challenges. So, scaling down the DDEP from what it was initially set at a 130 billion cedis to a final figure of 83 billion cedis meant that it will complicate our issues. That led us to now realize that there is a new haircut that we are expecting from the foreign bondholders that obviously complicates matters.
"And obviously, the rapid accumulation of the T. Bills debt which has now slowed dramatically was going to put us at risk. What really constitutes the issue is the deadline we have. I believe that the deadline was not imposed in a vacuum. The government realizes that it was only for so long that he can continue defaulting and have the market forgive them as long as they have.
He continued: "We haven't paid a dime of our external debt since December. If we don't get an IMF program soon, we are going to see shortages of foreign exchange. It will have an impact all across because we are a nation who imports everything."
Source: Ghana/Starrfm.com.gh/103.5FM/Bernice Mensah