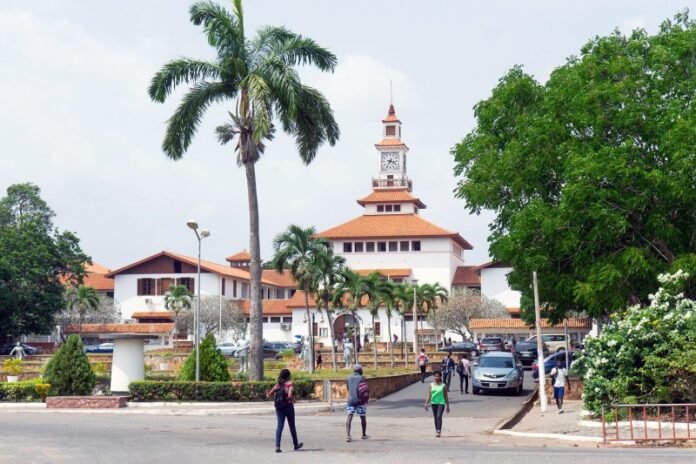 The National Union of Ghana Students (NUGS) says it is optimistic that successful applicants will receive their disbursement by the close of next week.
NUGS last month bared its teeth at the government as it accused it of undue delay in disbursing funds under the scheme which potentially would put 1,000s of students out of tertiary education.
Speaking to Starr News, NUGS Secretary of Education, Ransford Tege said that in a meeting with the Chief Executive Officer (CEO) of the Student Loan Trust Fund (STLF), Nana Kwaku Agyei Yeboah gave them some positive assurances.
According to him, the CEO said payment to these students would happen by the end of next week as the government has released some funds for the disbursement.
"Today we came in full force because of the pressure coming all over the country and we are happy with the information we have so far because we have been assured that next week Monday to Friday payment will be made to schools that have submitted their list of current students who have been able to apply," Ransford Tege disclosed.
"We are going to publish a list of schools that have submitted their list and from Monday if your school is in that list be assured," he added.
Source: Ghana/Starrfm.com.gh/103.5FM/Edem Kojo