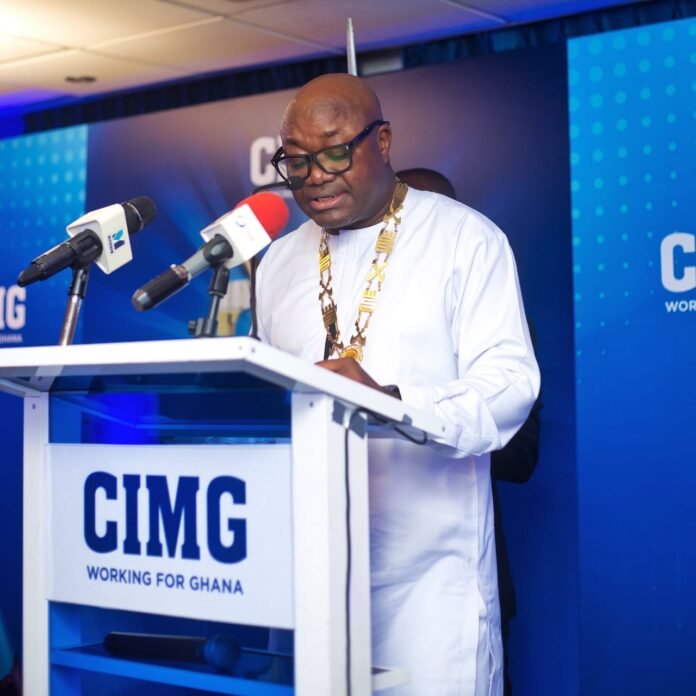 The Chartered Institute of Marketing Ghana has admonished government to enact legislations that protect consumer rights.
Speaking at the commemoration of the Consumer Rights Day, President of the CIMG, Dr. Daniel Kasser Tee bemoaned the lack of a explicit consumer protection legislature despite the challenges of consumers.
"In Ghana, there is no known overarching consumer protection legislation despite the different challenges consumers face; From product safety, guarantees, packaging, labelling, misleading advertising to organisations dodging responsibility among others," he said.
Dr. Kasser Tee pledged the Institute's commitment to champion consumer rights.
"Going forward, the CIMG will lead the conversation and continue to amplify and champion the rights of consumers. All organisations, including civil and public service entities and central government, must acknowledge and respect these rights unconditionally. It is time for enacting legislations to protect consumer rights in Ghana," he added.
Dr. Kasser Tee also disclosed that the second edition of the 2022 GH-CSI (Ghana-Consumer Satisfaction Index)report was ready to be out doored in the coming weeks and would be released alongside Ghana's first-ever Regional Brand Index (GH-RBI).
March 15 each year is recognized as World Consumer Rights Day following the adopted of some 8 rights, as a charter by Consumers International, a membership organization for consumer groups around the world.
The day is observed every year with the aim of raising global awareness about consumer rights and needs, as well as a day for empowering and championing the rights of consumers everywhere around the globe.
The theme for this year's commemoration was, "Empowering consumers through clean energy transitions".
Source: Ghana/Starrfm.com.gh/103.5FM/Edem Kojo