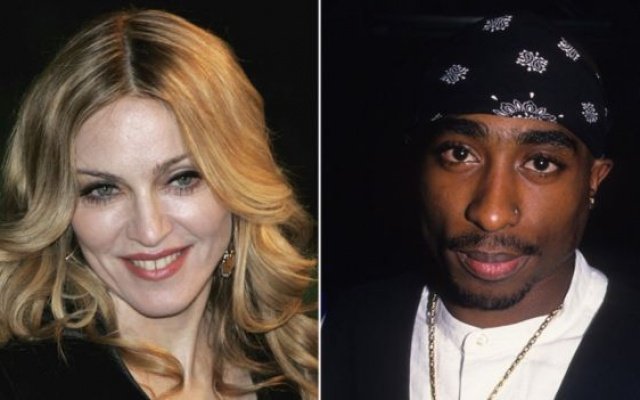 Madonna has lost a court bid to stop a former friend auctioning off intimate items including love letters and a hairbrush with strands of her hair.
A New York judge threw out the pop star's lawsuit against Darlene Lutz, saying the statute of limitation to recover her items had passed.
One of the items is a break up letter from the rapper Tupac, who died in 1996 and who Madonna had dated secretly.
The auction will now go ahead in July, entertainment website TMZ reports.
Madonna had claimed she never knew that Ms Lutz was in possession of Tupac Shakur's 1995 letter until she heard about the online auction last year.
In the emotional letter, the rap legend said being with a black man could only help her career, but that his image would suffer by dating a white woman.
The former couple were in a secret relationship, about which Madonna has only recently spoken publicly.
The singer and Ms Lutz fell out in 2003, and after settling a legal dispute over artwork the following year, Madonna signed a release from "any and all" future claims against her former friend, Judge Gerald Lebovits said in his ruling made public on Monday.
As such, he explained, the pop star could no longer sue over the items subject to auction.
Madonna told the court last year when she sought an injunction on the sale that her celebrity status "does not obviate my right to maintain my privacy, including with regard to highly personal items".
Ms Lutz's lawyers have accused Madonna of a "personal vendetta"
Source: BBC