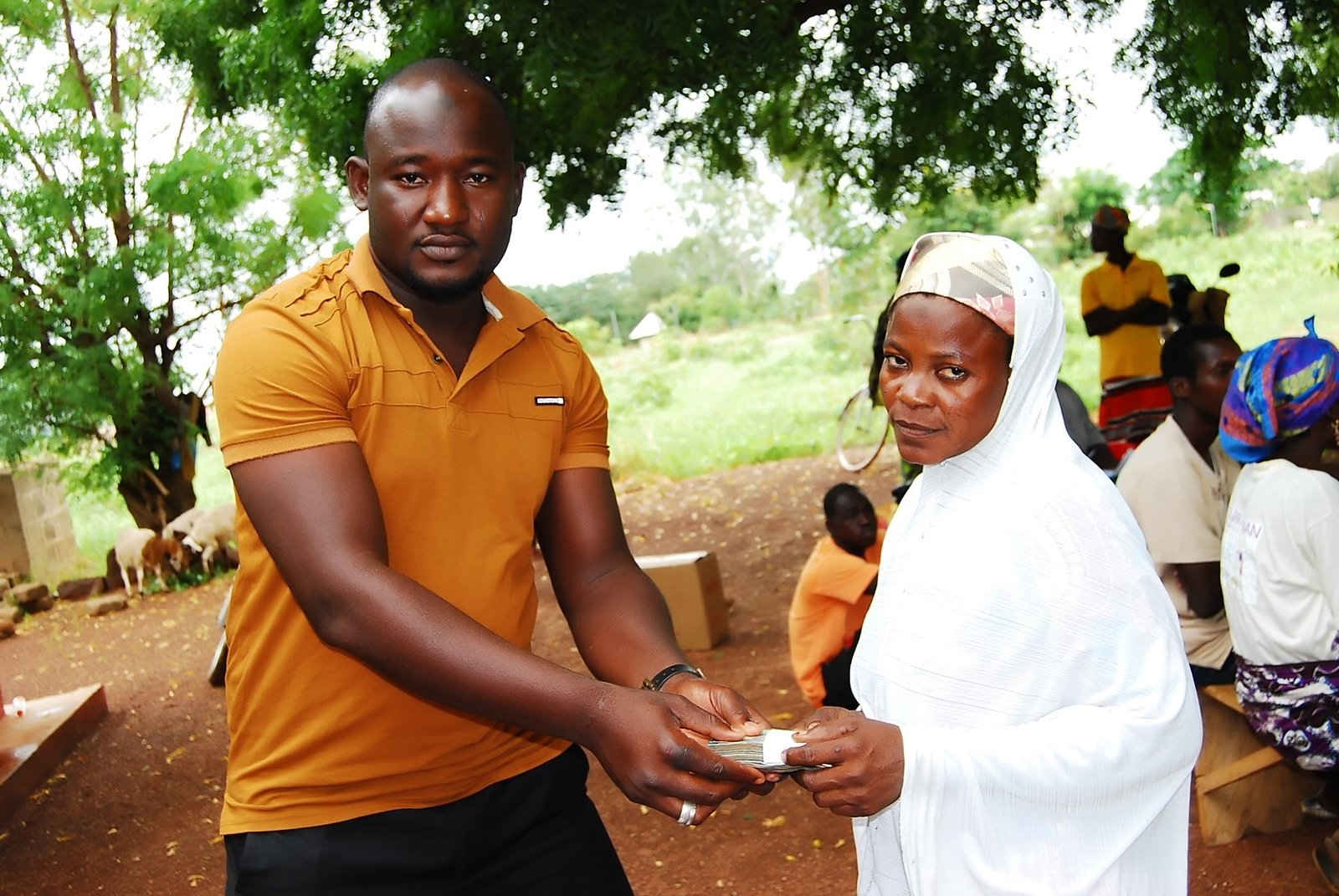 Forty-Two (42) persons living with disabilities including women entrepreneurs being mentored by the Starr Women Dream Edition Project in the Yendi Municipality have benefited from the second tranche of the District Assemblies Common Fund allocation for Persons With Disabilities (PWD).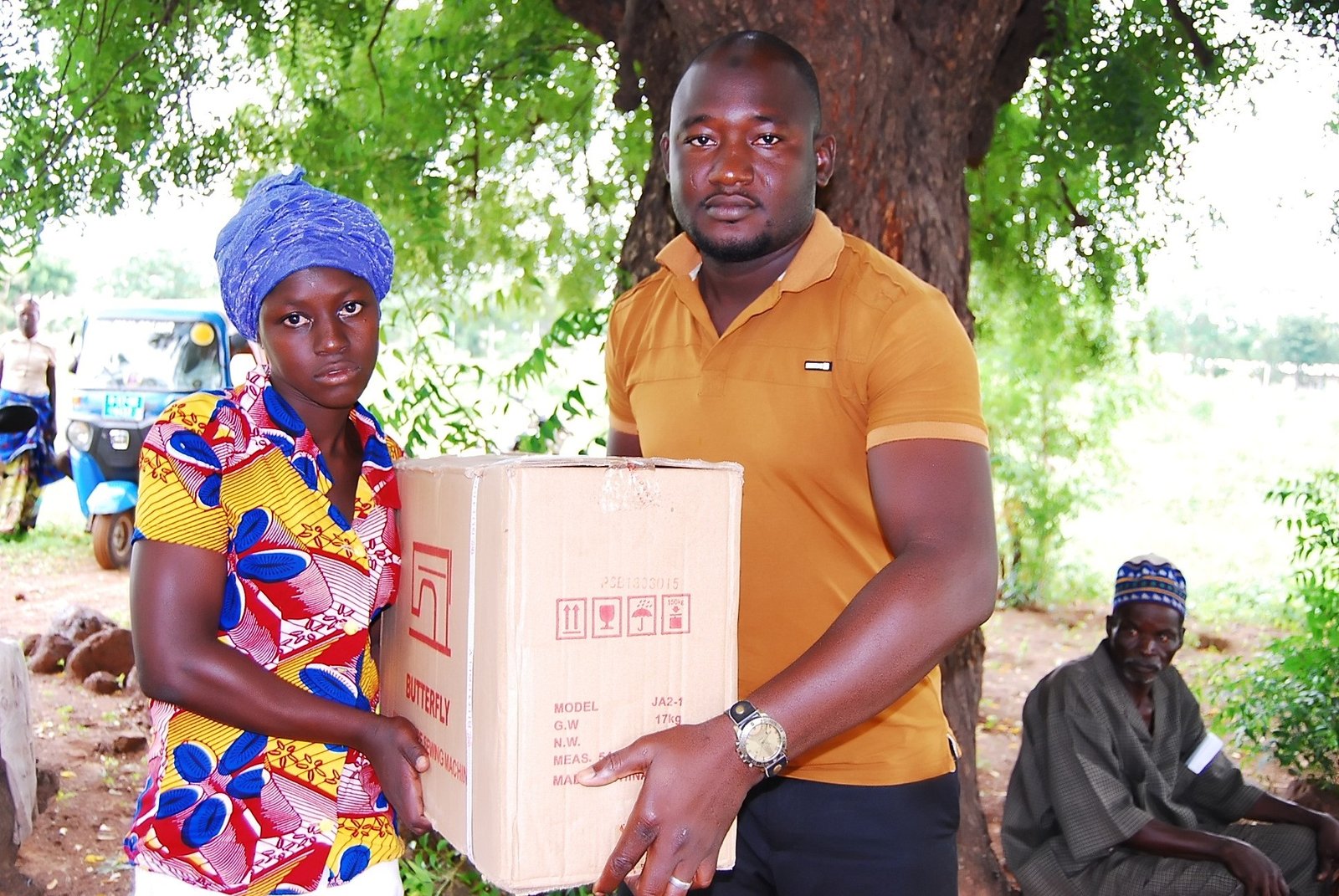 This comes as a major capacity boost especially for farmers among the PWDs to take full advantage of the current planting season.
Two years earlier, the disbursement had seized until Starr Woman Dream Edition Project embarked on series of stakeholder engagements to address the issue that had heightened tension and mistrust between the PWDs and the Assembly. Following interactions, the Municipal Chief Executive, Alhaji Ahmed Yusif took up the challenge with a promise of resolving all the governance issues related to the management of the fund.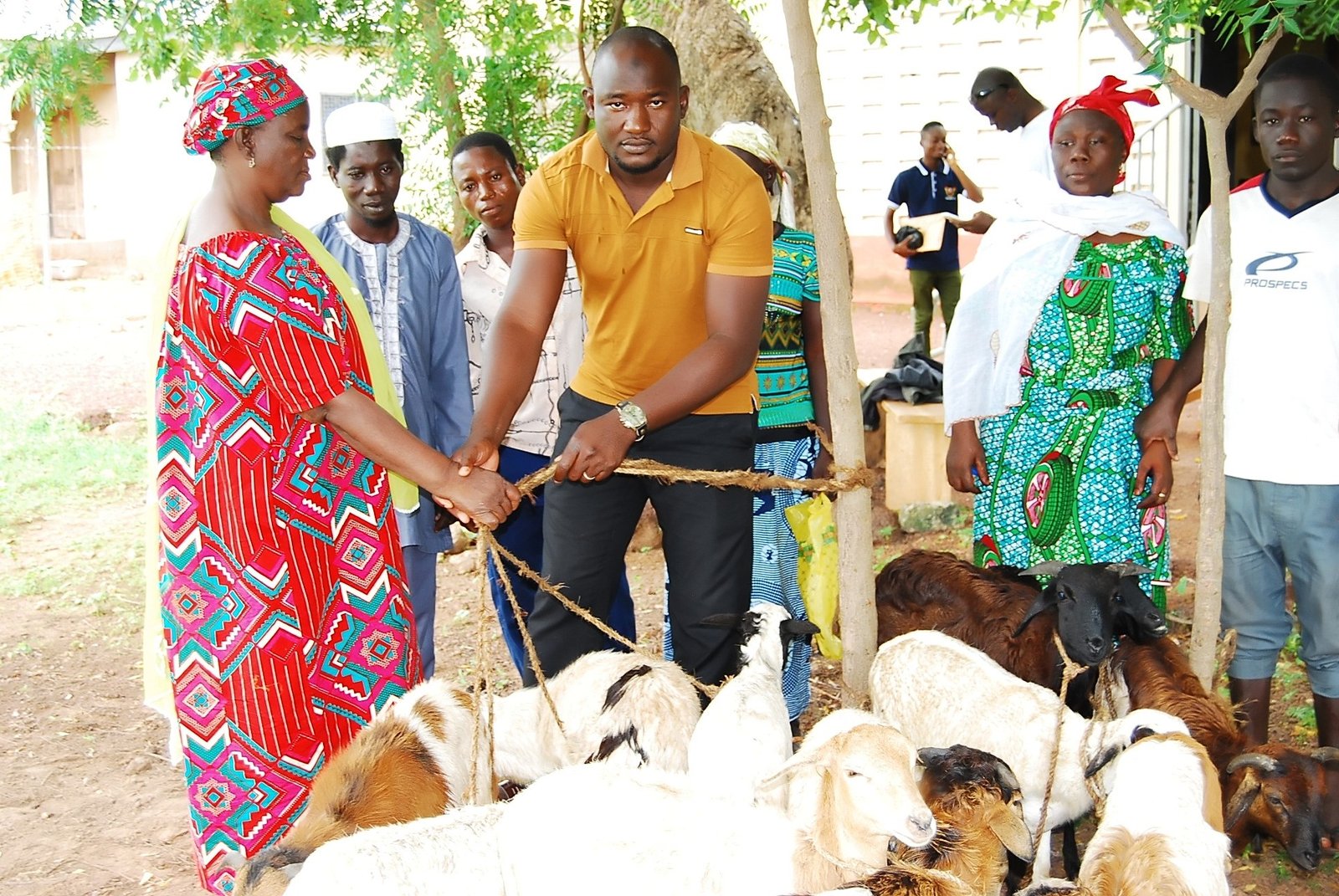 The first tranche disbursement benefited over 100 PWDs and this second tranche targeted mostly PWDs into farming to enable them fully participate in the farming season. The Starr Woman Dream Edition worked closely with the Assembly in this exercise.
They distributed entrepreneurship resources including sewing machines, fertilizers, ruminants and some amounts of monies as start-up capital for the persons living with disabilities including those with visual impairment, hearing and speech impairment, Albinos, orthopedic disabilities. . Out of the forty- two beneficiaries, twenty – four were females including 12 Starr Women Mentees. In all an amount of twenty- three thousand, five hundred and fifty Ghana cedis (23,550ghc) worth of items were distributed to the PWDs all resident in the Yendi Municipality.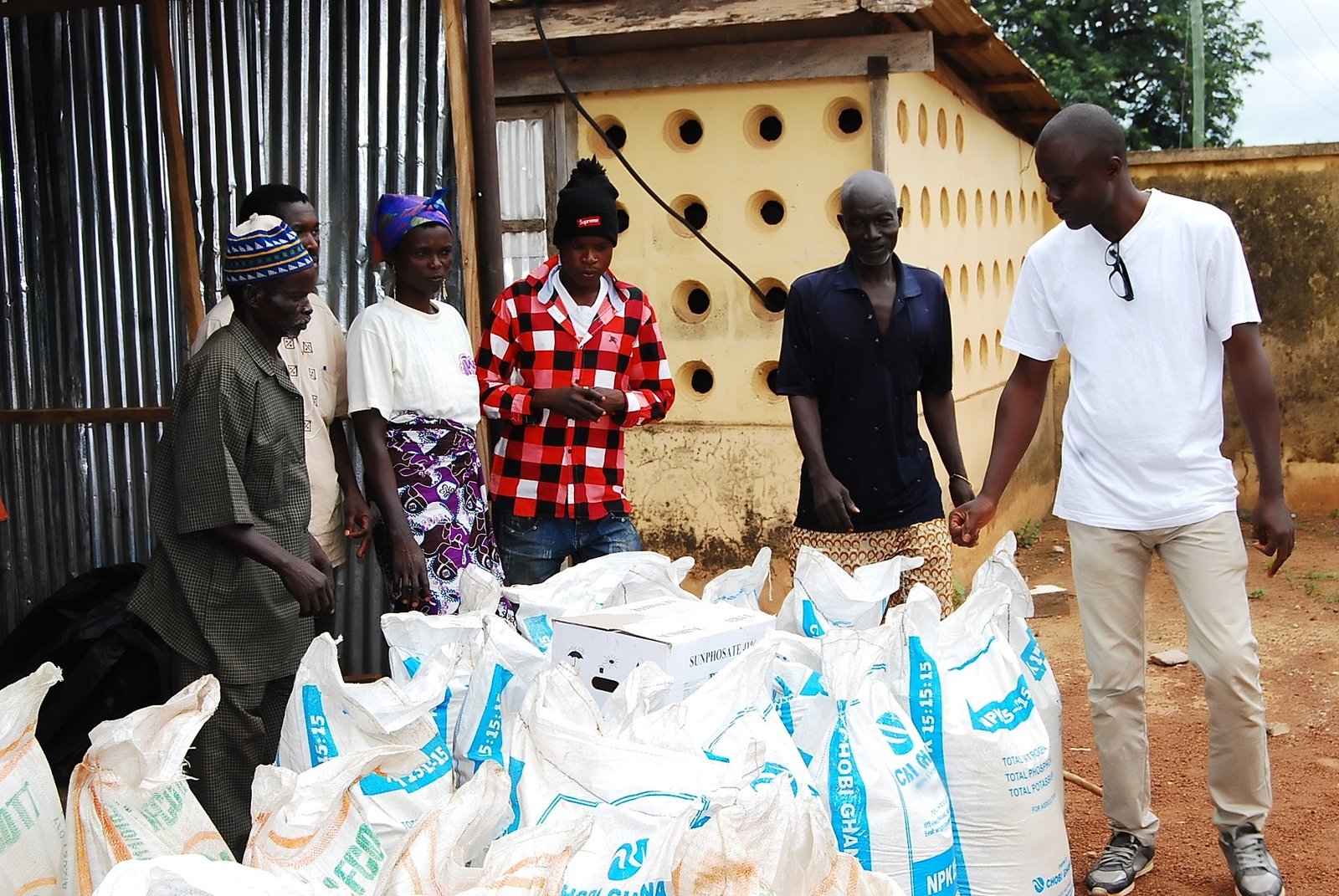 The Social Welfare Officer, Zack Alhassan who supervised the whole process was very optimistic that the next tranche will cover more PWDs and encouraged the beneficiaries to prudently manage the resources they had received.
Source: Ghana/StarrFMonline.com/103.5FM