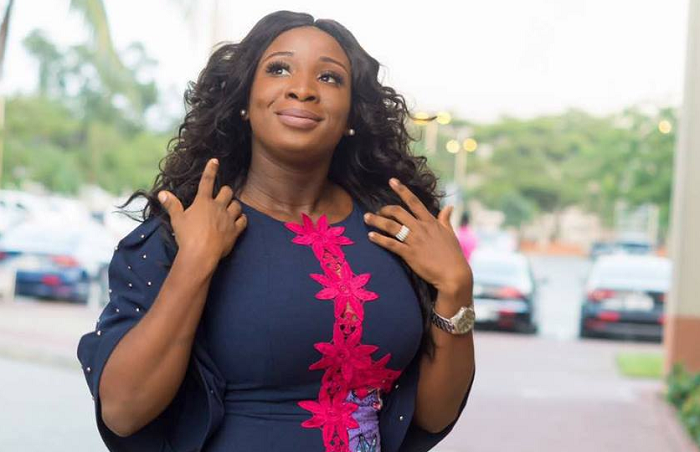 Ghanaian actress Naa Ashorkor is handing over her personal Instagram platform to young entrepreneurs every Monday to promote their businesses.
The public relations practitioner and media icon said the initiative is part of her small contribution in helping others grow since everyone needs someone to make it in life.
She acknowledged the fact that as a result of networking she has been able to reach a certain stage in life, hence the need to also reach out to others to develop.
"As an upcoming entrepreneur running two businesses – Jaarno, a digital foodstuff market and April Communications,  a theater production company – I have come to appreciate the struggles young entrepreneurs face in Ghana," the radio presenter stated.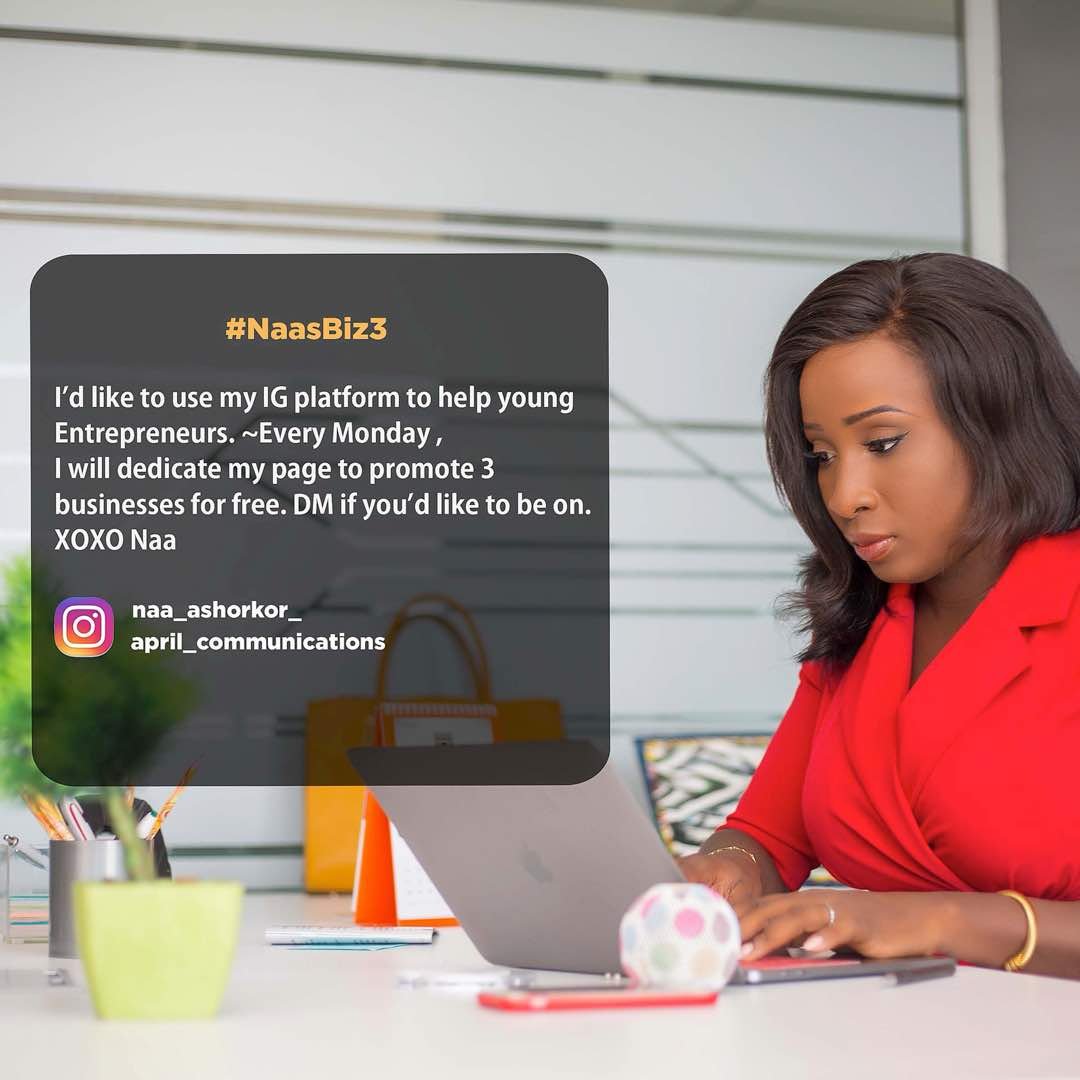 She added: "It's not easy. Getting people to know about your business is a challenge and cost of advertising is simply unbearable."
Ashorkor encouraged every well-meaning Ghanaian to assist others because that will also go a long way in solving the unemployment situation in the country as well as boost the economy.
"The truth is, I have over 844,000 followers on Instagram, that's a lot of people  and I realized I can use my platform to help young entrepreneurs who are in a similar  situation as me.  It's not much, but that's the least I can do to help too."
Inasmuch as she wants to help, Ashorkor advised the public to be on the lookout for potential scammers who may want to take advantage of the opportunity to dupe others.
"I can't vouch for the credibility of these businesses, but I'll definitely do my due diligence, hoping that potential buyers also play their part too. I will appeal to others with platforms that reach the masses to join in this campaign," Ashorkor noted.
Source: Ghana/Starrfmonline.com/103.5FM