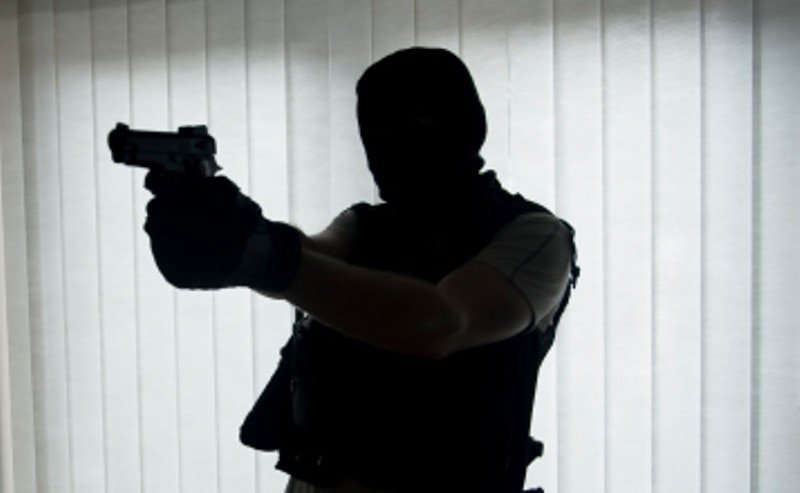 Community Health Nurses in the Upper Manya Krobo District of the Eastern Region have expressed concerns over what they say is the continuous armed robbery attacks on them.
The nurses who operate at the Akaten area in particular say the increasing cases of both domestic and highway robbery incidents have created anxiety among them.
The  nurses say they are now afraid to  escort patients in emergency conditions, and pregnant women on referrals at night .
Gorden Kusier, one of the community health nurses recently attacked by armed robbers, alleged to be fulani herdsmen, narrated his ordeal to Starr News.
"On Tuesday in the evening around 7pm I was coming from Akaten to Assesewa and we were crossed by the armed robbers so there  was a whole lot of people they wounded, there was a pastor going for all-night, all of them were crossed and wounded. My laptop, three android phones, Ghc950 and all my documents were taken away by the robbers," he recounted.
He added: "At times we have emergency that we are supposed to take them from the health center to the District Hospital and now it has even put fear in the staff even to move out in the night to attend cases, because of the armed robbery cases. The PA there says without somebody to guard her, she will not wake up at night to attend to cases".
Highway robbery on the Akaten road is a chronic problem which has driven away many market women from trading in the area.
Source: Ghana/Starrfmonline.com/103.5fm