The MultiChoice Talent Factory, (MTF), a film training programme designed for budding African talents, will go beyond offering training in filmmaking and actually help to develop the participants into entrepreneurs who can make good businesses out of movie-making, the organiser, MultiChoice Africa has stressed.
Briefing the press in Lagos, Nigeria, on Friday ahead of the 2018 Africa Magic Viewers' Choice Awards held on Saturday at the Eko Hotel, executives of MultiChoice as well as experts on the programme gave the assurance that the course will touch on everything in the filmmaking space, including business management.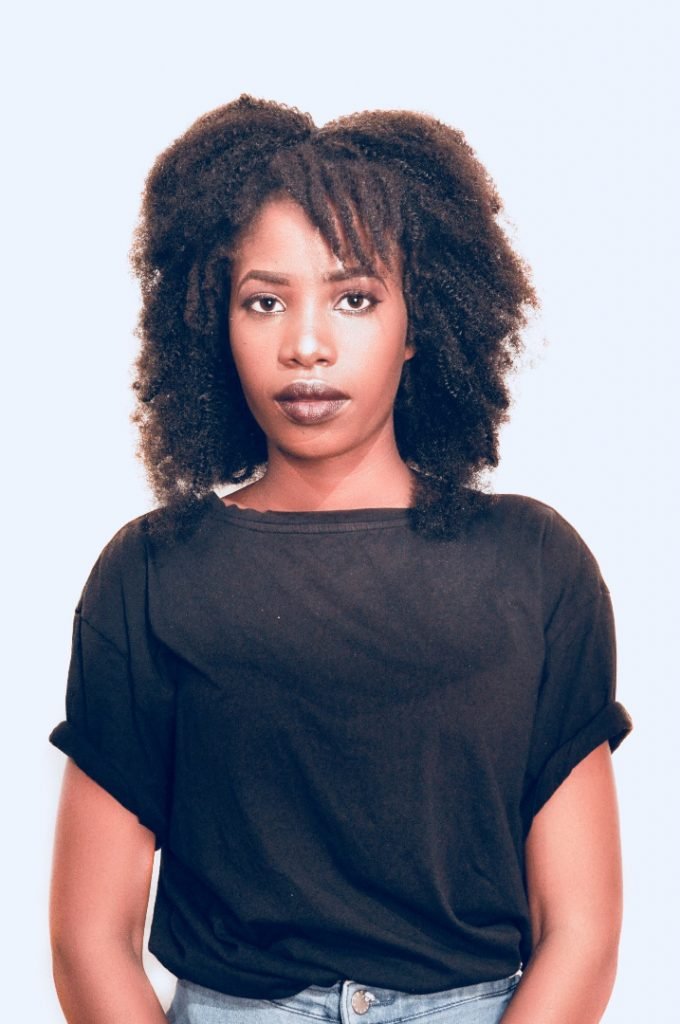 The 60 selected talents who constitute the first group of students of the MTF Academy will also learn about science and technology-driven approaches to filmmaking and how same could influence their stories.
The continent-wide, multi-tiered training and experiential learning programme will be held in three countries namely; Nigeria, Kenya and Zambia, which were strategically selected to host participants from West, East and Southern Africa respectively.
Four Ghanaians made it to the 12-month programme which kicks off on Monday, October 12, 2018. They are Edmund Kobby Asamoah, Henry Konadu Denkyira, Irene Yaamoakoa Dumevi and Patience Esiawonam Adisenu. They will be based in Nigeria.
MultiChoice Africa will sponsor the students' tuition, accommodation and stipend for the duration of their training.
The successful candidates were chosen after a two-months-long process of shortlisting from over 3000 entries from 13 countries in Africa.
This was followed by a rigorous interview and adjudication process by a group of film and television industry experts and regional Academy Directors.
Twenty talents were selected from West Africa based on their industry related qualifications and skills, as well as their passion to tell Africa's distinctive stories.
Film director and producer Femi Odugbemi, who will lead the MTF Academy in Nigeria, said the young filmmakers will be encouraged to give consumers what they can relate to.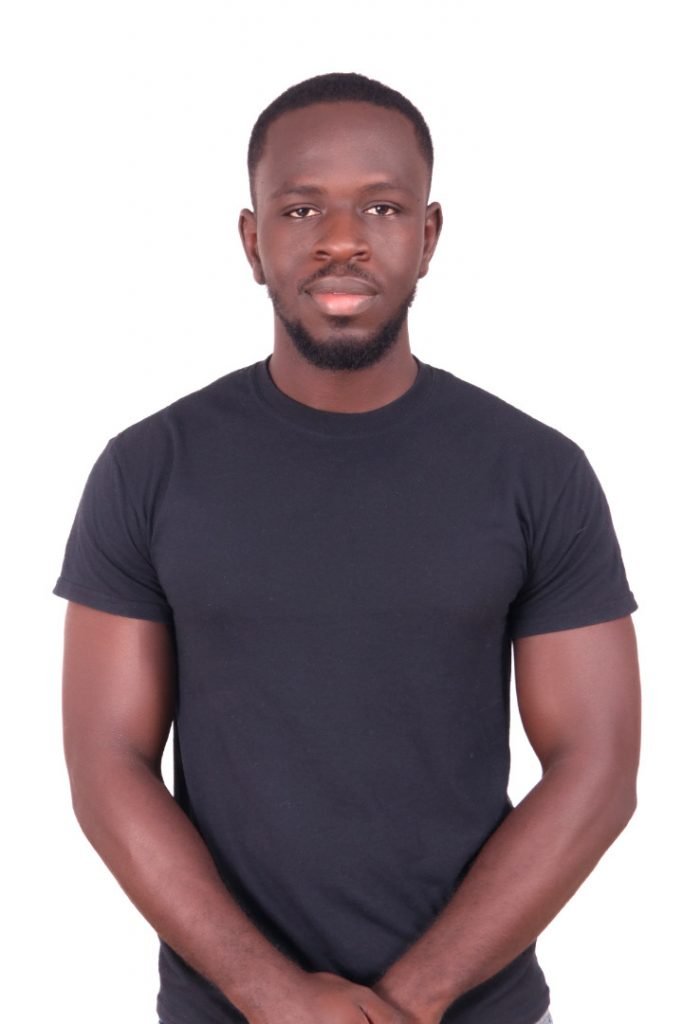 "We have the stories so we need to work hard to produce quality works," he stated and added that MultiChoice will keep striving to professionalise the movie industry.
The Managing Director of MultiChoice Nigeria, John Ugbe said while efforts were being made to perfect the African film industry, we should keep telling our stories in our languages.
"Previously we used to have many wrong captions but now they are being corrected while we still tell our stories," he pointed out.
The MultiChoice Talent Factory, which is on the theme; "Igniting Africa's Creative Industries" aims among other things to magnify opportunities for African story-telling by bringing young people into the "picture". It is also an opportunity for first-time filmmakers to develop their skills.
Source: William A. Asiedu, Lagos, Nigeria