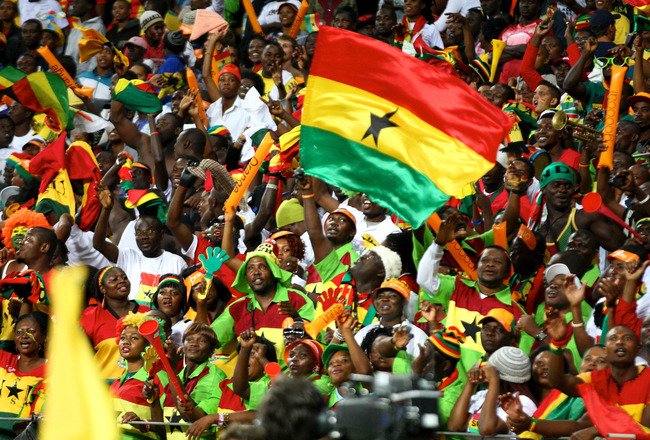 The Executive Director of policy think-tank Danquah Institute Richard Ahiagbah says Ghana is in good times despite claims of hardships by a section of Ghanaians.
In his opinion, the country has moved from a bad place and is currently on solid grounds.
Mr Ahiagbah who has been in his current job for barely three months was on the Morning Starr with Francis Abban Wednesday morning.
After several attempts by the host Francis Abban to get Mr Ahiagbah to state his opinion on whether the country was in hardship or not, he said "we are in good times, in the sense that we have moved from a bad place and we are on solid grounds to build. Life has always been a battle. But you go to a battle when you are prepared."
"But now we are more prepared than we were when we came in 2016," he established.
Mr Ahiagbah was then referred to a submission made by former President Mahama in 2015/2016 when the country was dealing with power crisis where he said "we've had to deal with a lot and we are about to take off," and asked about the country's current situation.
He said "when someone tells you we had to deal with hard times and we are ready for takeoff, you ask what he did to facilitate what takeoff he is talking about. Whoever told you some years ago that he was ready for takeoff didn't prepare anything, he didn't prepare a launchpad for his take off."
"So if you don't have a launchpad you can talk about take off all you want but you are not going to take off because you don't have a launchpad," he said.
On what the government of the day can boast of as a launchpad, he noted"the banking sector is reformed, restructured and is actually back to working the way it must."
He went on "we are building beneath ourselves a solid economic situation. We are going to be able to substitute most of our imports with the one district one factory situation. Now that is a key conversation we have not had and when that conversation comes up, we hear some on the other side would say how many have you built. A very simplistic question."
Source: Ghana/Starrfm.com.gh/103.5FM