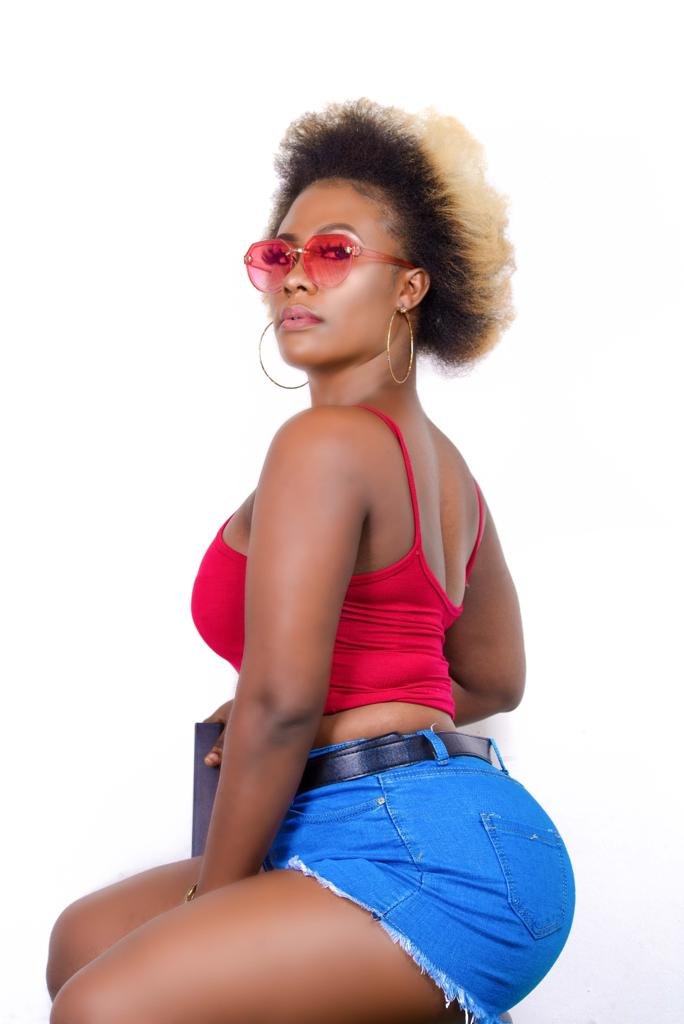 Multi-talented emerging afro-beat and afro-dancehall songstress Arabella Ama Yiadom known in showbiz as Ara Bella, is launching her music career professionally with the release of her debut single 'Twii Mi'.
Ara Bella has been doing music for about five years but deems 2020 as the perfect year to get serious with her craft and execute it professionally.
'Twii Mi' which is a Twi phrase meaning 'Drive Me' talks about how the love of her life mesmerizes with his immense show of affection and love towards her.
Bella has recorded ten songs already which will be released as singles throughout the year with an album launch at the close of the year.
In an interview with starrfm.com.gh Ara Bella said she looks to use her music to drive afro-beat and afro-dancehall to the whole of Africa and ultimately worldwide with hard-work and determination.
She however noted that she wishes ladies in the Ghanaian music industry are given the opportunity to thrive based on their capabilities.
Listen to Twii Mi produced by Drips Music here:
Source: Ghana/Starrfm.com.gh/103.5FM